I have been, or can be if you click on a link and make a purchase, compensated via a cash payment, gift, or something else of value for writing this post. Regardless, I only recommend products or services I use personally and believe will be good for my readers.
Over the past few years, I've shared a few recipes here and there.  Two of those posts are actually in my Top 10 posts for 2012 which I just shared in my 2012 Traffic Report post.  I thought it might be fun to highlight the recipe posts on the blog and how many views they received this year.  Enjoy our reader's favorite recipe posts during 2012!
This is the favorite of the year with 1,358 views during 2012.
I love this meatless dish, especially during Lent.  In 2012, there were 994 views of the post.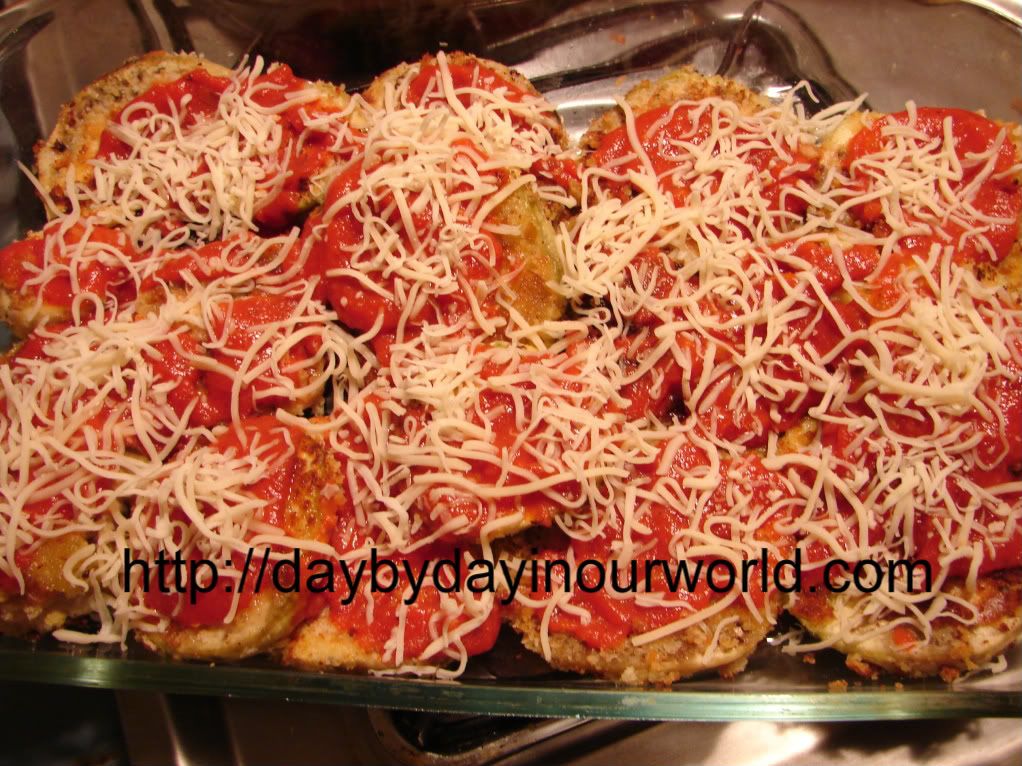 Pizzelles
We didn't make any before Christmas, but the boys and I want to experiment with these and see if we can make tiny ice cream cones.  In 2012, there were 160 views.
This is a family favorite and with a stock up on pumpkin with clearance pricing at Costco last week I'll be feeding the boys this plenty during the cold weather months.  In 2012, there were 141 views of this post.
This healthier cookie recipe tied with the Chocolate Chip Pumpkin muffins with 141 views in 2012.
For a few of the boys, this is the requested main dish for their birthday dinner.  I do like to change things around here and there as well as occasionally adding shredded veggies to boost the nutrition.  This older post had 89 views in 2012.
Which of these recipe posts did YOU like the best?