I have been, or can be if you click on a link and make a purchase, compensated via a cash payment, gift, or something else of value for writing this post. Regardless, I only recommend products or services I use personally and believe will be good for my readers.
Welcome to the 57th edition of The Christian Home, a weekly Blog Magazine posted every Monday. Each article was submitted by various Christian Blog Authors.
I am honored to be hosting the magazine again this week. There are some wonderful articles submitted for this issue. I hope you will enjoy them.
modest fashion
Featured Columnist – Caroline presents "Modest Monday's" Link Up over at The Modest Mom blog. I adore how beautiful and polished she looks in this photo.
Movies and Music
Featured Columnist – Laura O in AK shares about their families recent viewing of The Big Year over at Day By Day in Our World. Should the fact the director of this film also did The Devil Wears Prada have tipped me off to some insertion of questionable behaviors in a PG rated film?
Penny gives her review and 'seal of approval' to Dolphin Tale over at Penny Zeller ~ A Day in the Life of a Wife, Mom, & Author. I've been wanting to see this film for a while and am adding it to our 'list' of movies to watch soon. Thank you Penny for joining us here and I hope you'll be back for a different perspective on films for the family.
Health and Fitness Check-in
Featured Columnist
-Annie Kate presents Fit Mommy Friday: The Best Fitness Training of All
posted at
Tea Time with Annie Kate
. I really appreciate how she encourages her readers to aim their eyes toward God and taking care of the bodies He gave us.
Gardening and Flowers
Featured Columnist
–
Briana presents Garden Pep Talk ~ Tomatoes
posted at
I Can't Decide
. We are seriously looking into a small greenhouse structure to try growing tomatoes here. There is nothing better than vegetables fresh from the garden!
Hospitality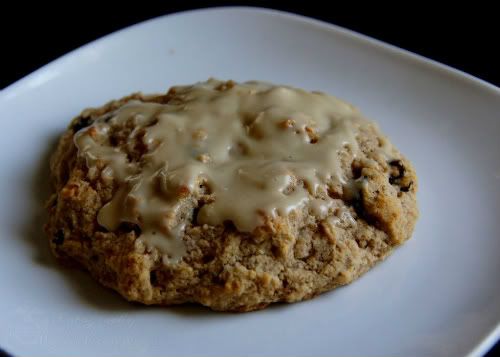 Featured Columnist
–Heather continues to make me hungry with her Gluten Free Cinnamon Raisin Biscuits with Orange Icing
post
over at
Marine Corps Nomads
.
I seriously need to try making 'fancy' biscuits with my boys in the near future!
The Godly Home
Featured Columnist
–
Sarah Coller presents The Invitation over at
Hope in Every Season
.
She shares a beautiful post from her archives which shares the heartbreak of losing a child and how it intertwines with faith.
Gentle Humor
Featured Columnist – Lisa from The Army Chaps Wife will return next week.
Design and Decorate
Featured Columnist
Deanna from
Home Haven Ministry
will return next week. However, you'll find some gorgeous photos of flowers in recent posts on her blog.
Finances
Home Business
I am looking for a featured columnist and/or submissions for each of these sections:
Homekeeping

Parenting

Young Adult

(This needs to be an established teen or young adult blogger.)
Thank you so much for reading! To submit your work for consideration, or to find out more about The Christian Home magazine, just visit the
about page
.
As the carnival site is acting wacky, submissions can be email directly to me at daybydayinourworld at gmail dot com.
While we have featured columnists for many of the columns,

any Christian author

can submit for inclusion in the magazine in all of the different columns.