I have been, or can be if you click on a link and make a purchase, compensated via a cash payment, gift, or something else of value for writing this post. Regardless, I only recommend products or services I use personally and believe will be good for my readers.
Welcome to the 101st edition of The Christian Home Magazine, a weekly Blog Magazine posted every Monday. Articles are submitted by various Christian Blog authors.
This week's issue is a few days late as I was traveling into 'the bush' of Alaska and did not have the ability to connect via the internet for blogging. (I'll be sharing that experience with my readers over the next few weeks.)
I hope you enjoy the articles submitted for this week's issue. Don't forget to leave a comment here about your favorite article and give the author some comment love on their blog!
Gardening & Flowers
Featured Columnist – Linda from Linda's Lunacy shares her latest installment of Saturday on the Farm. You'll have to read her post to see how cardboard got used in the garden.
The Godly Home
Featured Columnist – Mrs. Sarah Coller from Hope in Every Season shares Greeting Life with an Unveiled Face. I really enjoyed her reflection on what is glory and highly encourage you to visit her post for yourself.
Miriam from The WiC Project shares Don't Be Scared of Heights. As someone who can occasionally be vertically challenged or suffer from anxiety issues, I really appreciate her comparison and reminder to lean on God.
Health and Fitness Check-in
Featured Columnist
–
Annie Kate presents

Fit Mommy Results

posted at

Tea Time with Annie Kate. I can relate to her feeling like the little things aren't working until someone else points out the progress to you. I definitely agree with her statement :Slow and steady works…if you just keep on going and don't quit."
Gentle Humor
Featured Columnist –

Alana shares
When Life Gives You Lemons…
over at
Lightly Salted
.

See how she's sharing the 'lemon to life' ratio in her life and tying it into life with a special needs child.
Parenting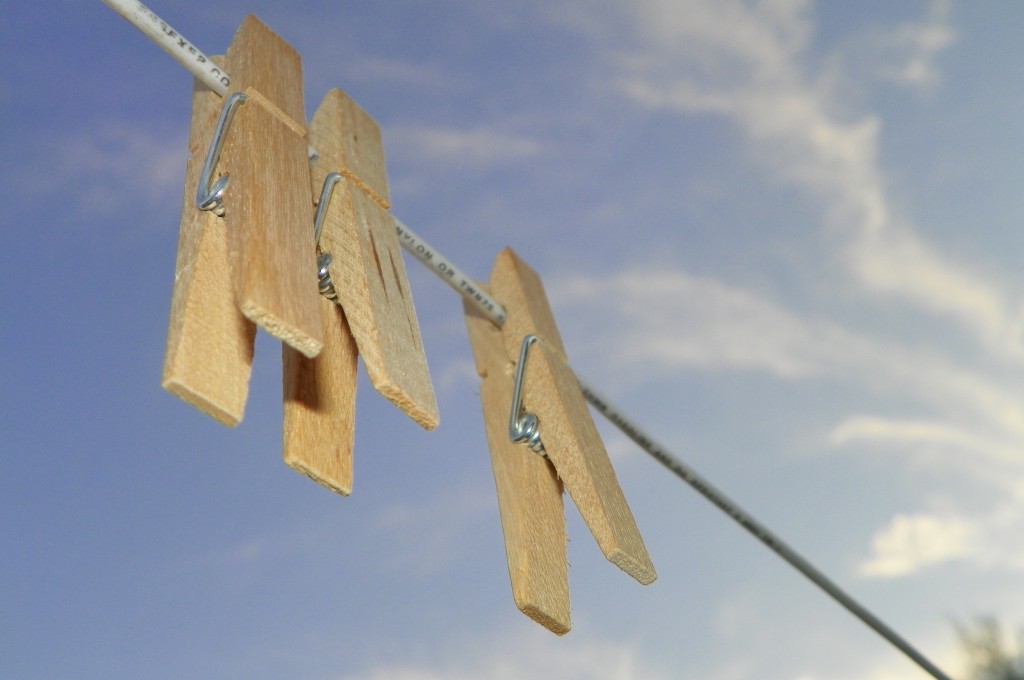 Janice from
Celebrating Family
shares
Forgiving My Imperfect Parents
. While many of us are focused on raising our own families, it is nice to look back and recognize that our parents were imperfect as are we. Thank you, Janice, for sharing this particular post with us.
Hospitality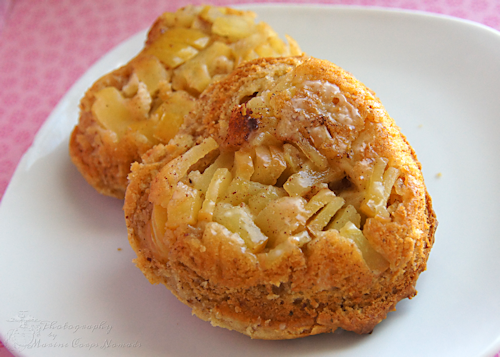 Featured Columnist–
Heather from
Marine Corps Nomads
is back with Gluten Free Apple Cinnamon Coffee Cake. I bet these are as tasty as they look!
Modest fashion
Featured Columnist – Caroline from The Modest Mom blog is back with Modest Monday & a Link-up! I like how easily she pulls together the look with items from the thrift store and a new belt.
Design and Decorate
Movies and Music
Featured Columnist
Laura O from
Day Day in Our World
will be back with more movies and music to share.
I am looking for a featured columnists and/or submissions for the Finance, Home Business, Homekeeping, Parenting and Young Adult Columns. The young adult columnist needs to be an established teen or young adult blogger.
Thank you so much for reading! To submit your work for consideration, or to find out more about The Christian Home magazine, just visit the
about page
.
As the carnival site is acting wacky,
submissions can be email directly to me at daybydayinourworld at gmail dot com or via the
contact form
on this blog.
While we have featured columnists for many of the columns,

any Christian author

can submit for inclusion in the magazine in all of the different columns.