I have been, or can be if you click on a link and make a purchase, compensated via a cash payment, gift, or something else of value for writing this post. Regardless, I only recommend products or services I use personally and believe will be good for my readers.
When I attended Affiliate Summit West last month in Vegas, I was introduced to several companies with affiliate programs managed by All Inclusive Marketing. This included a small sampling of clothing items from Kiyonna, a company which caters to women wearing sizes 10 and up. I've signed up as an affiliate with them and am already making my own wish list. (Yes, links in the post are affiliate ones!!)
I thought it would be fun to take a few minutes and share how you can transition to spring with Kiyonna plus size tops and dresses. These looks will work for Easter, tea parties and even graduations and Springtime weddings. Visiting their "La Vie En Couleur" lookbook features a spectrum of vivid hues and bold prints on trend for this year. From trendy plus size separates to versatile plus size cocktail dresses, you'll have no problem transitioning into spring with style!
A good layering piece is essential during the transition time. The Sunset Stroll Bellini is one such piece that is lightweight, yet gives you a little warmth when needed. It is available in black, green and navy. Here's one of their model's showing it in green. If you pop over the page, you'll see real customer pictures as well. (And if you like to companies that do social good, this particular item will have 20% of sales sent to Sandy Hook Promise!)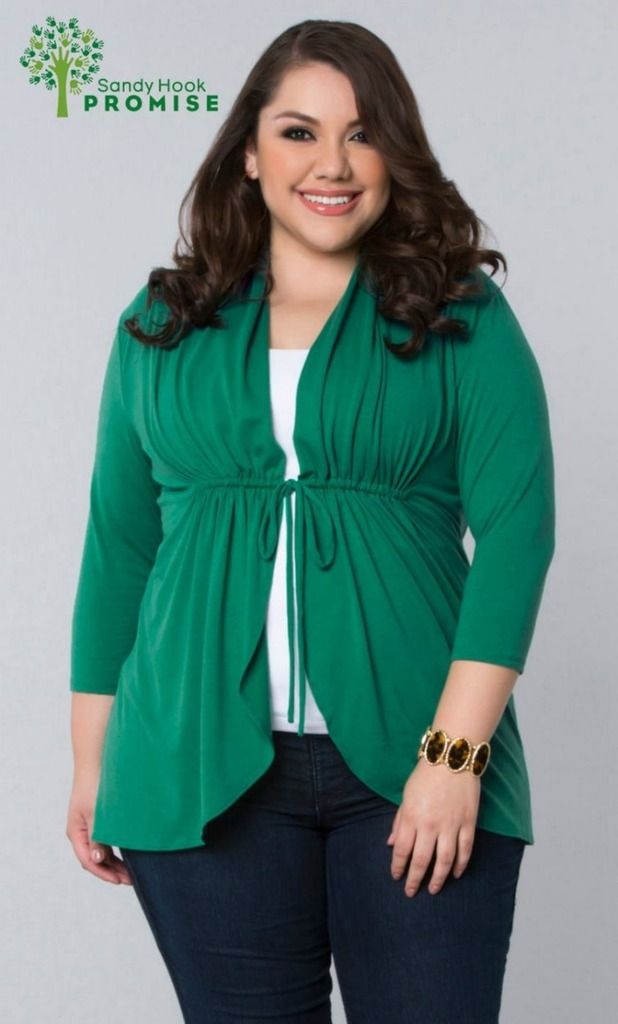 With Easter coming up as well as lots of special events (graduations or weddings), a new dress might be perfect for you. The Essential Wrap Dress is a design that I find flatters so many body shapes. Right now, you have the option of black, a black modern print, or cobalt blue. While the modern print looks like fun, I am so drawn to the blue as it is one of the colors that fits me well.
Finally, I really like finding a new top that can mix and match with pants and skirts I already own. The Linden Lace Top is one such item. If you can rock it, the daffodil color is extremely vibrant. For me, the pinot noir color is more my style.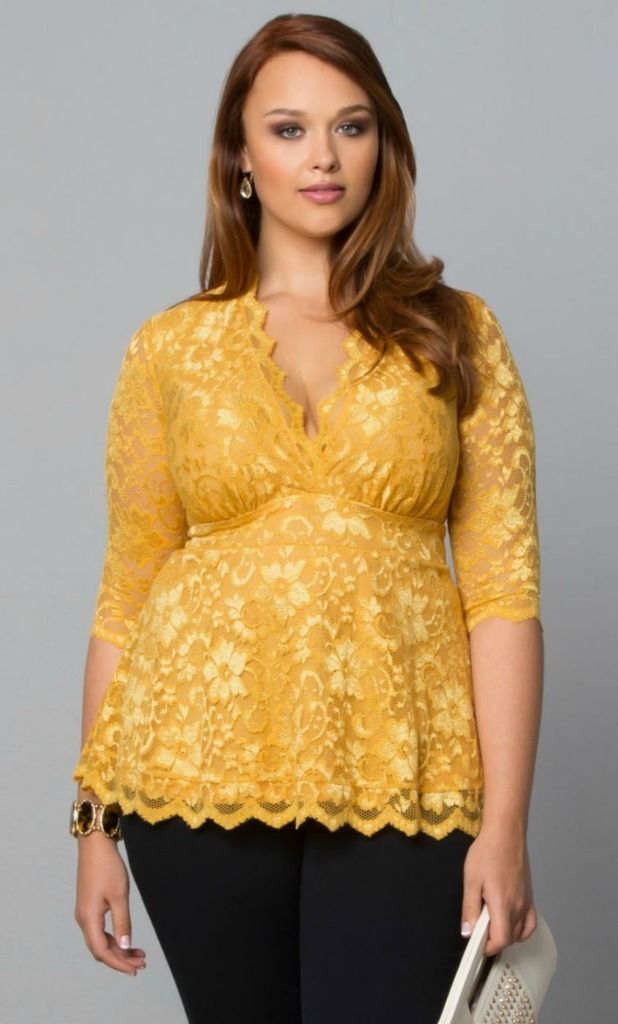 Don't miss saving some money too…Use the code FRESH2016 to save 20% off of your purchase totally $150 or more.
Which of these items has caught your eye?