I have been, or can be if you click on a link and make a purchase, compensated via a cash payment, gift, or something else of value for writing this post. Regardless, I only recommend products or services I use personally and believe will be good for my readers.
Whether you are busy at work at day or busy teaching the kids at home, there is something comforting about dinner cooking throughout the day for you. January is National Slow Cooker Month and I thought it would be great to round up some awesome recipes to share. A few of them are mine while the rest are from other bloggers.
Celebrating National Slow Cooker Month
Super Simple Swedish Meatballs
This is my TOP viewed recipe here on the site. I've had people come back and tell me it is now a family favorite dish.
A classic for Southern cooks, my family adores this dish. I like that I can get it all prepped and let the slow cooker do the heavy lifting. No need to keep coming back to stir the beans throughout the day!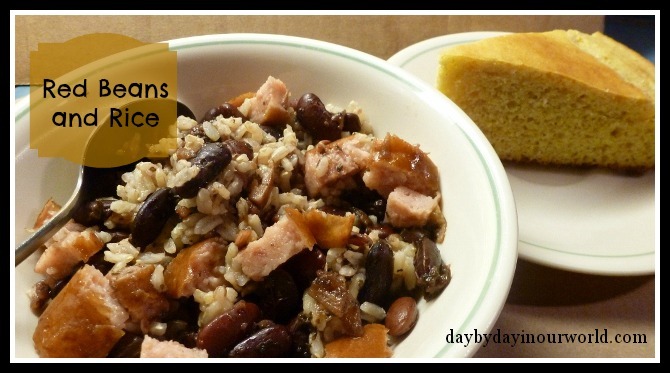 This is one version that we have made, but will sometimes tweak based on what is in the house.
Easy Slow Cooker Chicken Mole at That Recipe
This is a dish that I want to try soon.
Metis Hearty Venison Stew at Free Stuff 4 Daily Needs
Barbecue Chicken Spareribs Slow Cooker Recipe at Rural Mom
How can you go wrong with barbecue??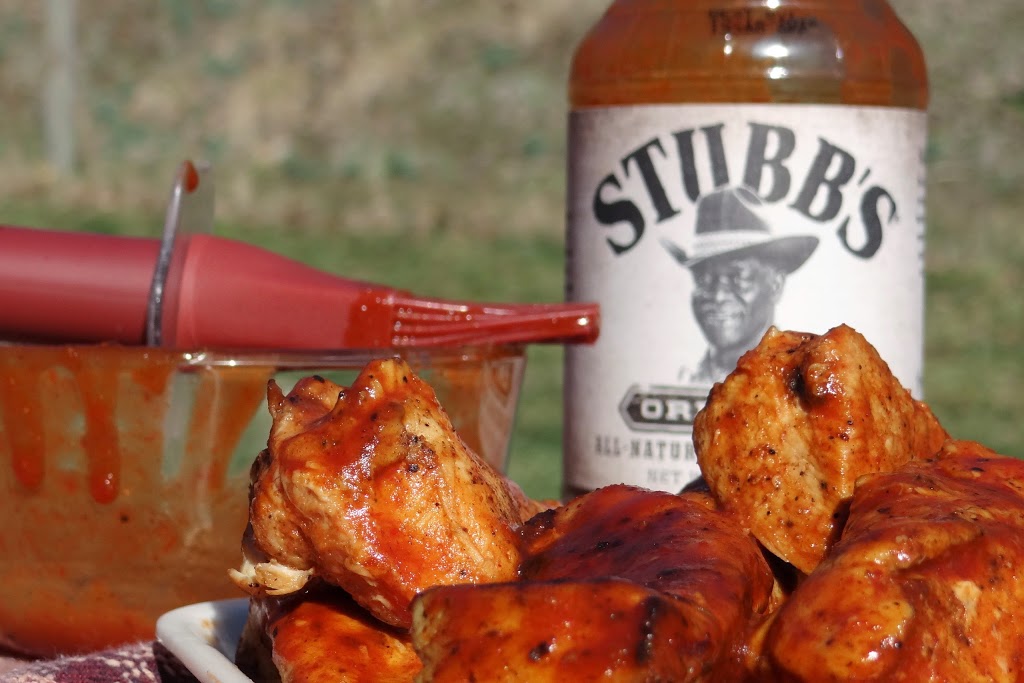 Slow Cooker Potato Cheddar Soup Recipe
Slow Cooker Chicken Burrito Bowl
Copycat Chipotle Barbacoa Recipe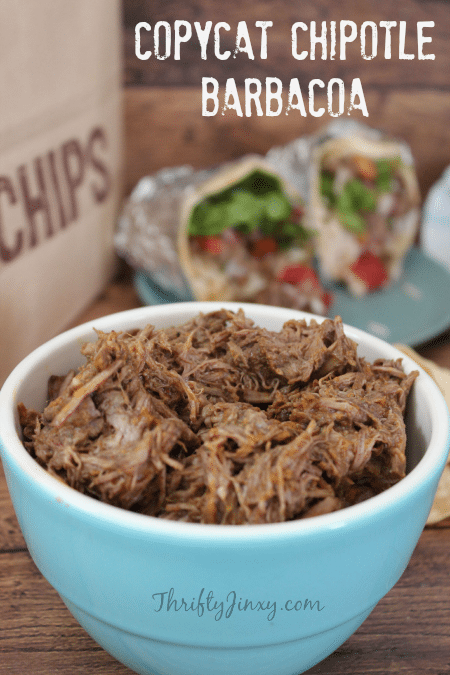 What are some of your favorite dishes to make in the slow cooker?
Will you be celebrating National Slow Cooker Month?
Items for Your Slow Cooker
Cleaning the crock can be a battle for certain dishes. Using a liner (disposable or reuseable) can help!
PanSaver EZ Clean Multi Use Cooking Bags and Slow Cooker Liners, 50 Count
Large Slow Cooker Liners Fits Up To 7-8 Quart Crock Pots 40 Ct
Reusable Silicone Slow Cooker Liner By Mrs. V's Kitchen 100% Food Grade Silicone
For when you want to take your slow cooker on the 'road', these products come in very handy.
Hamilton Beach Travel Case & Carrier Insulated Bag for 4, 5, 6, 7 & 8 Quart Slow Cookers (33002)
iEnjoyware Slow Cooker Insulated Tote – 15 X 11 X 8 Inches – Teal
Crock-it Lock-it with Ladle
Join the Day by Day in Our World Community and receive a free ebook with several of my Slow Cooker Recipes!