I have been, or can be if you click on a link and make a purchase, compensated via a cash payment, gift, or something else of value for writing this post. Regardless, I only recommend products or services I use personally and believe will be good for my readers.
Welcome to week 3 of the Virtual Curriculum Fair! Last week, I shared how we are eclectic homeschoolers. This week's theme is Our Homeschool Curriculum. So, I am going to share with you the homeschooling curriculum we are using this year. (Affiliate links are present in the post which means we may earn a commission from purchases through them.)
Below are what each of my boys has been doing or will be starting soon. With my job this winter, I've had to make a few adjustments here and there.
Since I started writing this post earlier in the week, it is changing yet again as the high school boys both made the Academic Decathlon team. So, we are headed back to Alaska earlier than originally planned this spring!
Guess that means more online resources, unschooling & Schoolhouse Teachers for us!

2nd Grade Homeschooling Curriculum
For my 2nd grade son, we have a focus on core subjects.
Math: We were using Right Start Math while in Alaska. Since the manipulatives are still sitting in our home there, we have since switched to CTC Math for now. I also add in some worksheets and have considered having him do the Math Mammoth 2nd grade book.
Language Arts: My son is a great reader, but not so great with phonics. We are still muddling our way through Horizons Phonics and Reading for 1st grade. They have an advanced program, so I know that he is not going to suffer long-term difficulties by going slower through the material.
We've also used some materials (e.g. spelling) with Super Teacher Worksheets. And as we set up our workspace in Colorado, I am thinking Scrabble and other games like Bananagrams will become part of our work.
Hasbro Scrabble Crossword Game
Winning Solutions Scrabble Deluxe Wooden Edition with Rotating Game Board
Scrabble Junior Game
SET of 3 Games Bananagrams Appleletters Pairs in Pears Kids Learning Spelling
Appletters: Spelling and Word Tile Game By Bananagrams
BANANAGRAMS Party Edition
Social Studies: We took a little break since we were without a printer, but have dug back into Kids Homeschool Geography. They are short units and a lot of fun!
Science: This one had a lot of hands-on learning this past fall as I taught a weekly science lab for elementary students. Nature walks and educational videos are other ways we are digging into different science topics.
We even did a little marine biology this summer into fall including a Kenai Fjords day cruise out of Seward, Alaska.
9th Grade Homeschooling Curriculum
Math: Math U See Geometry is what my son is doing. He has an account on CTC Math as well and after seeing his PSAT scores I think that's going to be a review place for him, too.
History/ Literature: This year he is using Notgrass Exploring World History. This merges history and literature into one program.
I love how the book is laid out for the student to be more self-directed. And, they have full-length books as well as excerpts to read for the literature component.
Science: Biology is the subject and we got almost a year's worth of labs into one semester this fall. Where we've fallen short is book work.
Since moving, my lesson plans and tests for Prentice Hall Biology seem to have gone hiding, I am considering other options now. One of those options is to use the Biology course included in our Schoolhouse Teachers membership.
Technology: When kids hit high school, I find it helpful to have some 'life skills' types of courses. They not only translate well to the future but are often more enjoyable than traditional subjects. Digital Savvy from CompuScholar, Inc. is what both my 9th and 12th-grade sons are finishing this year.
Electives: Physical Education, Music and Cooking are the 3 half-credit courses my son is working on through the spring. This fall, he attended study groups and just made the Academic Decathlon team.
12th Grade Homeschooling Curriculum
Math: Math U See is what has worked well and the curriculum my son continues to use. This year is Pre-Calculus for him.
English: British Literature using Hewitt Homeschooling is what my son is doing for now. Fall was Hewitt Homeschooling Lightning Literature and Composition: Mid – Late 19th Century. Spring brings out Hewitt Homeschooling Lightning Literature and Composition: British Medieval.
Science: Chemistry is the subject and we did a semester of labs and lecture when I was teaching this fall. I used a mixture of Friendly Chemistry, Real Science 4 Kids Chemistry 2, and the Micro-Chemistry lab kit from Quality Science Labs.
Social Studies: American Government is what he'll be doing this spring. I have a textbook based program, but as it is in Alaska and we are in Colorado right now I need to adjust. Either Schoolhouse Teachers or another online program is what I am looking at doing.
The other possibility is ordering Notgrass Exploring Government for him to use. As they have the program on sale through the end of this month, I am seriously tempted to grab it!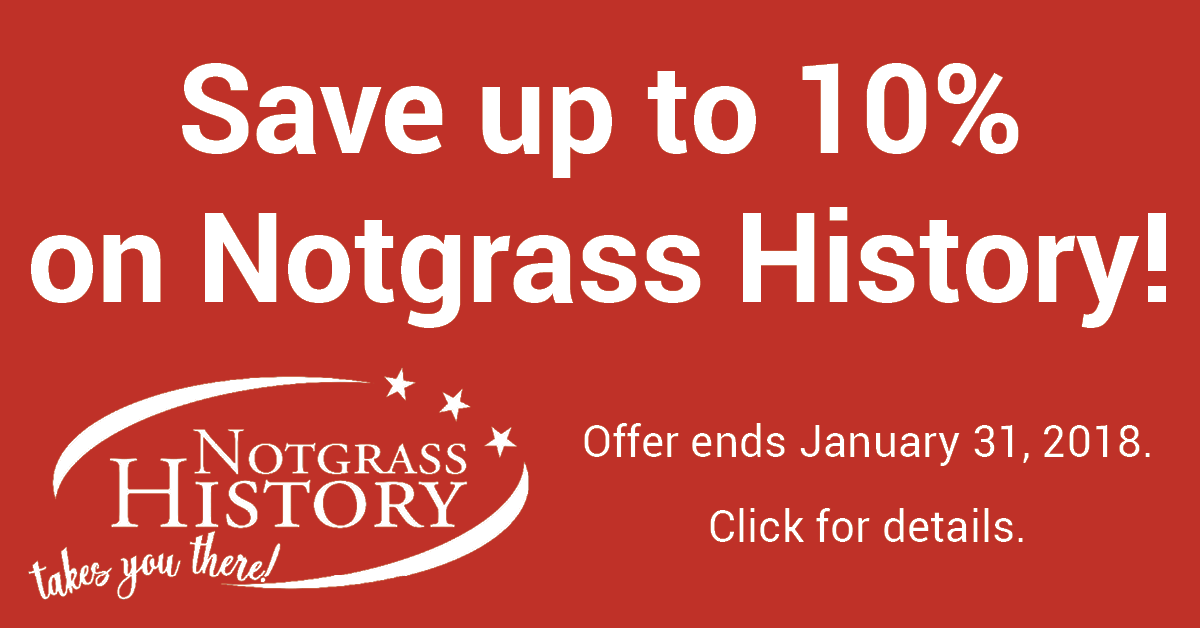 What are YOU using for homeschool curriculum this year?
Looking for more curriculum ideas? Visit my fellow homeschool bloggers!
Our Homeschool Plan for 3rd, 6th, 8th, & 12th Grades by Susan @ Homeschooling Hearts & Minds
Our 10th Grade Plans by Christy @ Unexpected Homeschool
Planning Out Our Unschooling Studies by Jen @ A Helping Hand Homeschool
The Details of Curriculum by Michele @ Family, Faith and Fridays
Reflections of a Curriculum Junkie by Brittney @ Mom's Heart
Freedom through nature journaling. by Kim @ Good Sweet Love
How I pull together a homeschool curriculum without packaged curriculum by Dana @ Life Led Homeschool
Our Favorite Curriculum and Resources – An Annotated Bibliography by Sabrina @ Kids, Crunch, and Christ
Our 2018 Homeschool Curriculum Choices by Amanda @ Hopkins Homeschool
Top Home Educating Resources by Sarah @ DeliveringGrace
Use the Force and Complete the Course by Kym @ Homeschool Coffee Break
Choices, choices – how to choose your curriculum wisely by Lizzy @ Peaches@Home
Our Curriculum Needs – grade seven by Annette @ A Net in Time
The Heart of Our School by Laura @ Four Little Penguins
What I Use with 7th and 9th Grader – Virtual Homeschool Fair -Week 3 by Joelle @ Homeschooling for His Glory
How to Avoid Gaps in Education by Kristen H. @ Sunrise to Sunset
Tricky Subjects and Starting the Decision Making Process by Lori H @ At Home: where life happens
High School Syllabus by TrueNorthHomeschoolAcademy @ GoldenGrasses