I have been, or can be if you click on a link and make a purchase, compensated via a cash payment, gift, or something else of value for writing this post. Regardless, I only recommend products or services I use personally and believe will be good for my readers.
This year it seems like we barely blinked and the time between Epiphany and Ash Wednesday was gone. Of course, Lent is starting on the earlier side this year.
Every year I strive to either make a sacrifice or add to my days in a way that will bring me closer to Christ during this time. In past years, I have given up coffee (a difficult feat living in Alaska with a coffee stand on every corner!), done a spending fast (buying only absolute necessities for the home or business), added time to read Scripture each day, and attended daily Mass at least once a week.
This year I had already planned to attend daily Mass as often as possible. While I know it is a great way for me to start the day and have a better attitude to face the challenges that arise in daily life, it is not something that is easy to do when the sky is still dark and I'd rather be in bed.
However, I am adding to the mix this year. After spending just a wee bit more than we'd realized over the holidays, I feel the need to tighten the finances down and will be doing a modified spending fast. No buying on a whim for me. My cluttered house and checkbook should be thanking me profusely. Some of those anticipated savings are already earmarked for a charitable donation, too.
But, the one that will challenge me like no body's business is a serious overhaul of my nutrition. This is not out of the desire to lose the weight I've regained over the past few years. Rather, it is because my health is important and action needs to happen. I'm going to embrace the change (ditching sugar, gluten free eating for at least 2 weeks to give my body time to heal, and switching to more organics especially on foods found to have high pesticide levels) and offer up the suffering as a prayer. After months of eating more sugar than usual, it will be a definite challenge for me during the first month or two. Yet, I know that my body is a Temple of the Holy Spirit and my wacky immune system issues (including thyroid levels gone awry) needs to be addressed.
"Do you not know that your bodies are temples of the Holy Spirit, who is in you, whom you have received from God? You are not your own;" 1 Corinthians 6:19
If you are looking for a devotional to buy NOW and use throughout Lent, here are a few suggestions (affiliate links.) The Amazon widgets all take you to Kindle editions, many are under $2!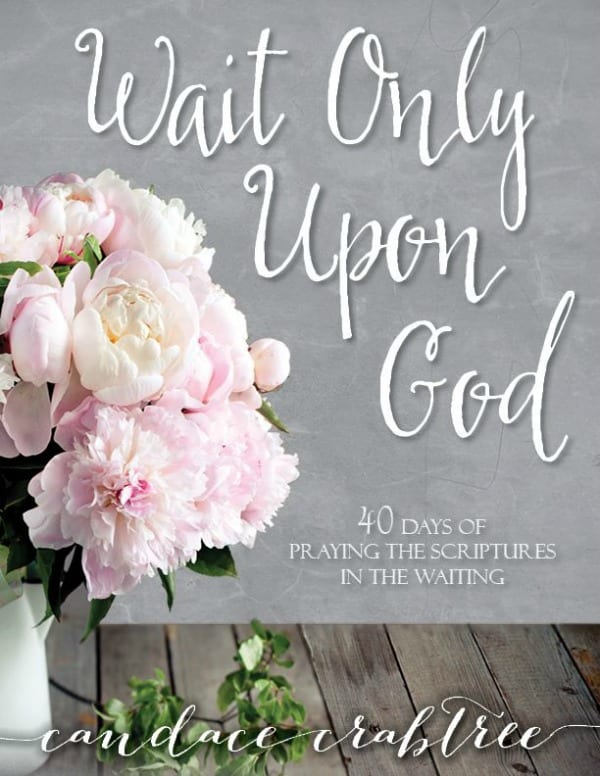 This year, I am joining Trish @ A House Upon the Rock in co-hosting the 40 Days of Seeking Him meme. The linky will be up each week so you can add in posts daily, weekly, or whenever you are able. The posts can be about anything related to Lent and preparing for Easter ~ crafts, food, devotions, music or reflections are all welcomed. I hope that my readers will join us on the journey through Lent as we seek to grow closer to Christ. Christian bloggers are welcome to join us in the weekly link up with posts that they are writing to showcase activities or reflections taken during this Lenten journey.
We are expanding the platform for this meme to include a 40 Days of Seeking Him Pinterest board for submitted posts and a Facebook group. I hope that you'll check out the Pinterest board and join us on Facebook, too, as we seek to grow closer to Christ.
Check out past submissions to 40 Days of Seeking Him