I have been, or can be if you click on a link and make a purchase, compensated via a cash payment, gift, or something else of value for writing this post. Regardless, I only recommend products or services I use personally and believe will be good for my readers.
There is no way to get around it; marriage is hard work. Life introduces a variety of stresses that can threaten to drive a wedge between you and your spouse. Taking time to strengthen your marital relationship is a must if you want to have a great relationship. This includes improving your physical intimacy when life tries to get in the way.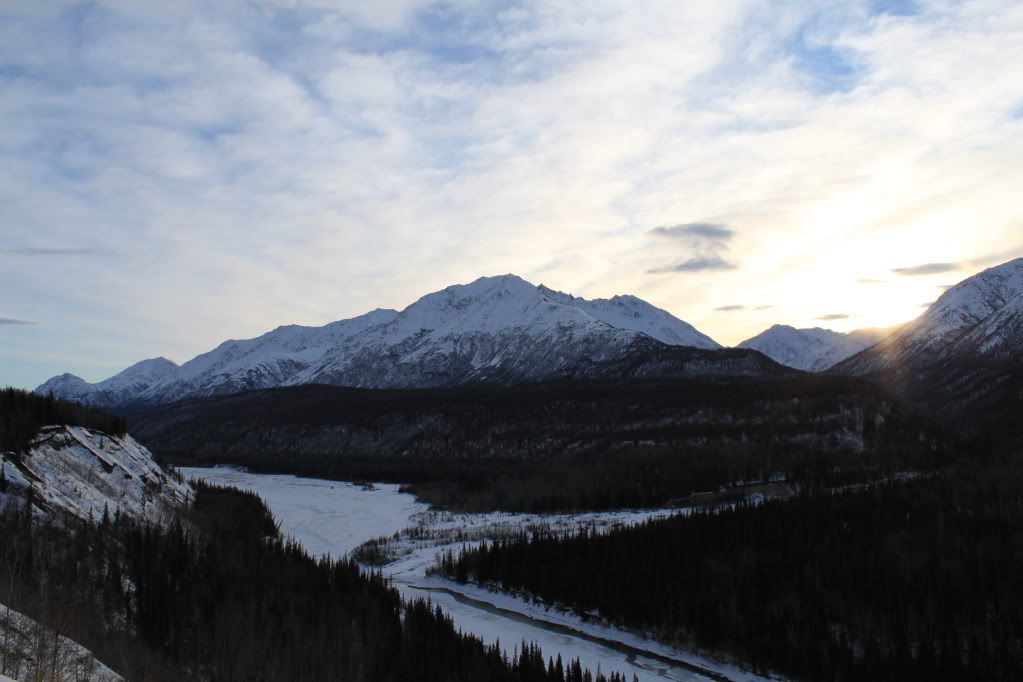 Things that Affect Physical Intimacy in Marriage
If you ask a group of married couples what causes issues in their relationship, you'll get a variety of answers.
Young couples might struggle with the adjustment to married life as two individuals become one entity. This is especially true if you marry later in life and are used to living alone.
Families with young kids might live in a state of constant exhaustion given the demands of caring for young kids. Sadly, babies do not come equipped with the knowledge that parents need their sleep!
As the kids grow, families might find themselves pulled in multiple directions. This could mean parents who want to just collapse into bed for much-needed sleep after hours of playing taxi driver.
For some, a growing waistline (or increased booty) can impair your self-image and help to erect a barrier to being physically intimate with your spouse. Sadly, us ladies tend to succumb to this one more often than we'd like to admit as aging and childbearing can alter our bodies quite a bit.
Passing years could lead to a married couple growing apart. It can also introduce changes in your health that impact the relationship. I'd heard people joke about how things start to 'fall apart' when you hit your 40s. Sadly, I am starting to see just what they mean with different health issues rearing their ugly head.
Simple Ways to Set the Stage for Physical Intimacy in Marriage
First and foremost, you may need to schedule a set time to spend alone with your spouse. If you are just 2 people passing between different activities, then you won't have a very strong relationship. Yes, the quality of your time is important. But, so is the quantity of time spent together as a couple.
The date night phenomena arose many years ago as a reminder that couples need to continue to date even after years of marriage. They do not need to be anything elaborate, especially when money is tight and the kids are little. Just snuggle time on the couch after the kids are tucked in bed can do a lot to boost the bonds. Or, a movie night in the living room complete with popcorn or other snacks can be even more fun than going to the movie theater. (Grab some date night coupons if you like to use items like those as advance 'gifts' for your spouse.)
Every so often, we do have a more elaborate date night like attending a Downton Abbey themed fundraiser for our parish last year. An excuse to get dressed up and enjoy adult only conversation is something I grab when I can.
One thing that some people tend to shy away from discussing is the importance of physical intimacy in marriage. Holding hands, a little bit of kissing and hugging, and gazing lovingly into each others eyes can do a lot to build intimacy.
Some days, that is all which is needed to keep the bonds of your love strong. But, it isn't the same as the full physical connection you experience in the marital act.
When Physical Intimacy is a Barrier for Your Marital Relationship
As I said, this is not a topic many want to discuss. Yet, there are many women out there who experience a breakdown in physical intimacy with their partner. Stress in your life (e.g. the kids), as well as changes in your body, can have the idea of physical intimacy become the last thing on your mind. Regardless of whether the culprit is environmental or with your body, ignoring things will not make it better.
Communicating your needs with your spouse is paramount. If they don't know what is really bothering you, there is nothing you can do together to fix the problem. (And, ladies…we all know that most guys want to be your prince who makes problems go away!)
Seeking out products to help in the bedroom is something to consider as well. Something that I had personally shunned was the idea of lingerie for me to wear. I felt a bit silly, but recently realized that the act of wearing something smooth and silky is as much for my husband as for me. So definitely consider picking up something special to wear in the bedroom.
I shared a bit about Fiera for Her this past fall. The developers wanted to address a common need for women in relationships: help getting your body primed for intimacy with your partner.
Having been diagnosed with hypothyroid issues late this fall, I can see that one of the 'side effects' of this imbalance is that my desire for physical intimacy is often decreased. Exhaustion is one of the issues that directly plays into this problem. Coupled with the dryness that is coming with early stages of menopause and the deck seems stacked against me. (Note ~ Fiera is not trying to treat medical conditions, but rather help your body get over the roadblock when it comes to arousal.)
As I don't expect my husband to live a celibate life as a married individual, I started looking for ways to help increase my desire for physical intimacy as well as enhancing the lead-up time.
Being introduced to Fiera for Her last fall was a definite boon for our physical intimacy. A little tiredness or lack of arousal can easily be overcome just by using it for a few minutes. And, this device is small enough to easily take on the road if we ever get the opportunity for a couples getaway.
Purchase a Fiera on Amazon for a limited time discounted price! This can be a gift that keeps on giving through the years.
Sign up for the Relationship Refresh Newsletter to receive tips with ideas easily done to re-spark your relationship/boost intimacy again.
Giveaway time!!!!
Thanks to Fiera for Her, I am able to giveaway of one unit (RV $250) to a lucky blog reader. The only requirement is to Sign up for the Relationship Refresh Newsletter and then leave a comment on this post about something you've learned about Fiera and/or a tip on igniting the spark in your relationship. I can't wait to see what you share (as I am always looking for ideas, too!)