I have been, or can be if you click on a link and make a purchase, compensated via a cash payment, gift, or something else of value for writing this post. Regardless, I only recommend products or services I use personally and believe will be good for my readers.
Welcome to the 32nd edition of The Christian Home, a weekly Blog Magazine posted every Monday morning. Each article was submitted by various Christian Blog Authors.
I am honored to be hosting the magazine again this week as the founder, Mrs. White, is still suffering from computer issues. There are some wonderful articles submitted for this issue. I hope you will enjoy them.
"I am grateful for their participation. I hope you enjoy visiting them, reading their work and spending some time getting to know them at their own blogs. If you would like to write for us, please see the instructions at the end of this post. For your enjoyment, there is a selection of music at the end of this issue. Please feel welcome to play the song while reading this magazine. Blessings, Mrs. White"
Design and Decorate
Featured Columnist –Deanna presents Decorating On The Prairie and A HaPpY Place posted at Home Haven Ministry.
Finances
Featured Columnist– Kristen Hamilton at A Day in the Life will be back next week.
Gardening and Flowers
Featured Columnist – Briana presents A Little More About Where I Garden posted at I Can't Decide.
Home Business
Featured Columnist – Kathy Brodock Building a Family Economy – Can You Do One Thing? « How To Build A Family Economy « Teaching Good Things posted at Teaching Good Things
Hospitality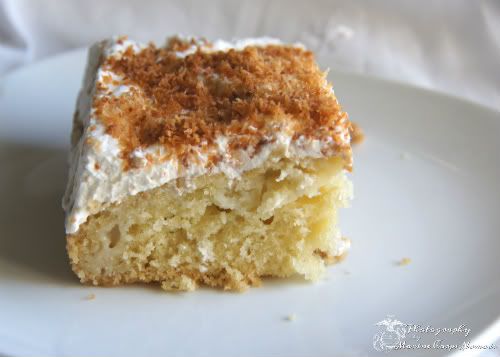 Featured Columnist – Heather Gluten Free Coconut Cake posted at Marine Corps Nomads.
Homekeeping
Featured Columnist – Angie Wright at Petra School will return next week.
Parenting
Featured Columnist -Julie presents Lessons of a Cold Shower posted at ~ a teaching heart ~.
Movies and Music
Featured Columnist – Laura O in AK presents You Again posted at Day By Day in Our World.
The Godly Home
Gina Glenn presents A Cherished Keeper: Missed Opportunites and Forgiveness posted at A Cherished Keeper.
Health and Fitness Check-in
Featured Columnist -Annie Kate presents Fit Mommy Check-In posted at Tea Time with Annie Kate. Head over to Annie Kate's blog to share your fitness progress and weekly check -in!
Gentle Humor
[I am looking for a columnist for this section.]
Young Adults
[I am looking for a columnist for this section. It must be a young adult who is an established blogger.]
Modest Fashion
[I am looking for a columnist for this section.]
————————————————————————-
Thank you so much for reading! To submit your work for consideration, or to find out more about The Christian Home magazine, just visit the about page.