She's doing a theme for each week and this week is animals.  Make sure you visit her post (if you haven't already) to see some beautiful ones she's sharing.
The boys LOVE animals, although they've gradually taken to enjoying them more in 'the wild' than in captivity.
For this week's meme, I thought I'd dig through past blog posts to show off some of the animals we've encountered the past few years.  Click on the photo to visit the post where we originally shared it.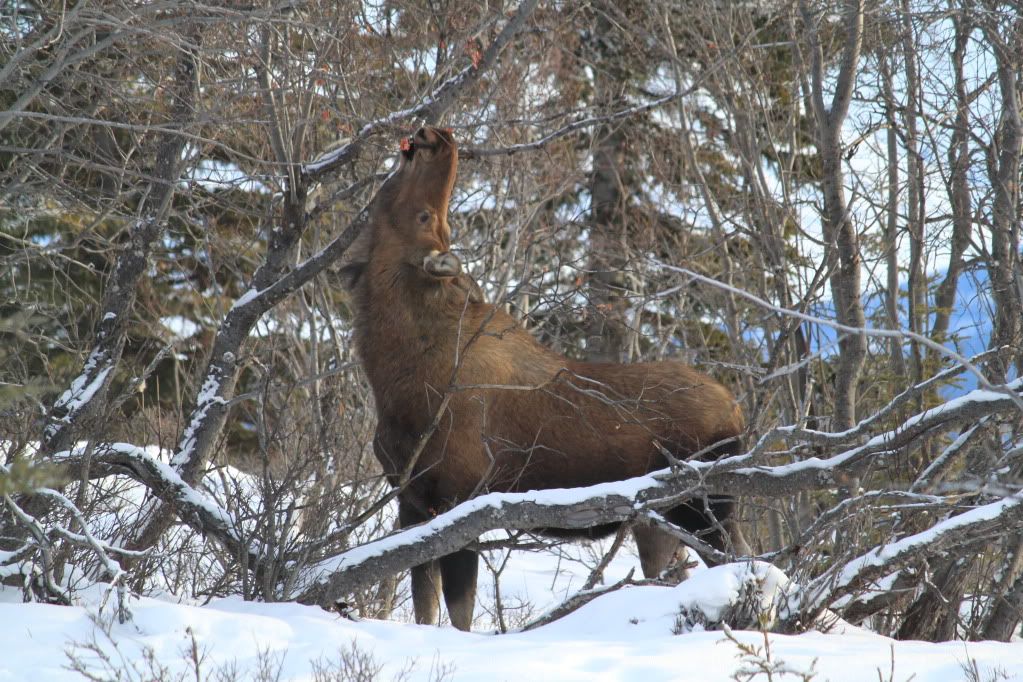 Next week is Outdoor Games!  Now to look for photos that showcase that one…