I have been, or can be if you click on a link and make a purchase, compensated via a cash payment, gift, or something else of value for writing this post. Regardless, I only recommend products or services I use personally and believe will be good for my readers.
Having shown the 10 Tops Recipe Posts in 2015, I thought it would be fun to continue the look back for those under my newly minted category, Learning. While many of the learning posts are geared towards homeschoolers, there are many which are applicable to anyone learning. Sometimes that even applies to us adults who are continuing our education. Keep scrolling down for the 10 Top Posts about Learning in 2015 (based on pageviews.)
It is always interesting to see which posts garner the most attention. Some of these are reviews, others are ways to integrate learning in your home, and two of them are more from the heart posts from one parent to another.
This is the one of the posts from the Virtual Curriculum Fair which made the cut. I enjoy sharing what we've been doing in our homeschool for learning different subjects as well as reading the other participants posts. Be on the lookout for this series in February this year (as those of us who are doing the organizing did not feel ready to start writing over the holidays.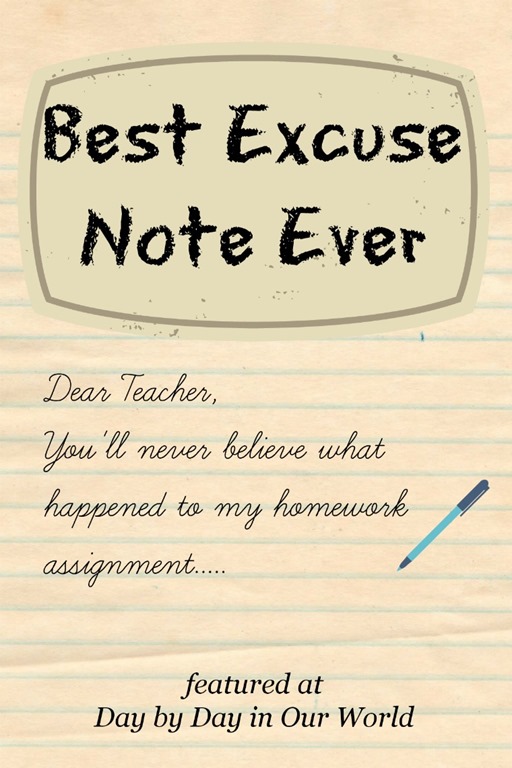 Creative writing can be a challenge. However, as this particular sample from my eldest son proves, it can be a lot of fun.

This post was born out of our switch from exclusively homeschooling the boys to having one attend a local school. What I failed to write about this fall was the decision to bring said son HOME towards the end of the 1st quarter. For me, it is all about listening to the child as well as covering the choice in prayer. I will gladly admit there are days when I am ready to send him back to school, though, as it is a challenge balancing 3 different grade levels.

This is a second post from the Virtual Curriculum Fair. I guess language arts is a tricky subject for some, or maybe we are all just curious about what programs are used to teach the different subjects. Here I thought it would be all about the math and science!
This is one of the several math programs our family has reviewed through the Schoolhouse Review Crew in our 6+ years of service. I have to admit that while the name seems strange, the instruction is solid and appeals to many kids with its ability to explain what some programs fail to do.

Spanish is the foreign language we tend to gravitate towards as a family. This particular review is a comparison of two different books for beginning students as a supplement.

I had fun getting a little crafty in this post and am actively using these containers in my small home office space. I think my younger boys might make their own containers soon!

My other from the heart post in this short list! Sometimes I get so discouraged when I see parents being quick to judge on choices made for their child's education. Yet, when we really think about it we are ALL home educators. If you haven't read this one, please take a few minutes to visit and feel free to leave me a comment.
This is a phenomenal course we were blessed to review with my then 9th grade son. Until late in the school year, I sat alongside him for the video instruction and learned SO much. Be on the lookout for a series of review posts this month about Omnibus II!
This was a fun post to pull together. I love when you can integrate watching a movie with some hands on learning!