I have been, or can be if you click on a link and make a purchase, compensated via a cash payment, gift, or something else of value for writing this post. Regardless, I only recommend products or services I use personally and believe will be good for my readers.
This week, I received the 2017 Walt Disney Studios Motion Pictures schedule in my inbox. For all our readers who get as excited about upcoming movies…this post is for you!
2017 Walt Disney Studios Motion Pictures Schedule
Some of these already have trailers on mainstream media while others are just being whispered about on social media. I'm definitely looking forward to seeing all of them.
March 17, 2017 – BEAUTY AND THE BEAST (Walt Disney Studios)
The animated Beauty and the Beast has been a favorite of so many for years. Now they bring it to life in the live-action adaptation of Disney's animated classic. "Beauty and the Beast" is the fantastic journey of Belle, a bright, beautiful and independent young woman who is taken prisoner by a Beast in his castle. Despite her fears, she befriends the castle's enchanted staff and learns to look beyond the Beast's hideous exterior and realize the kind heart of the true Prince within.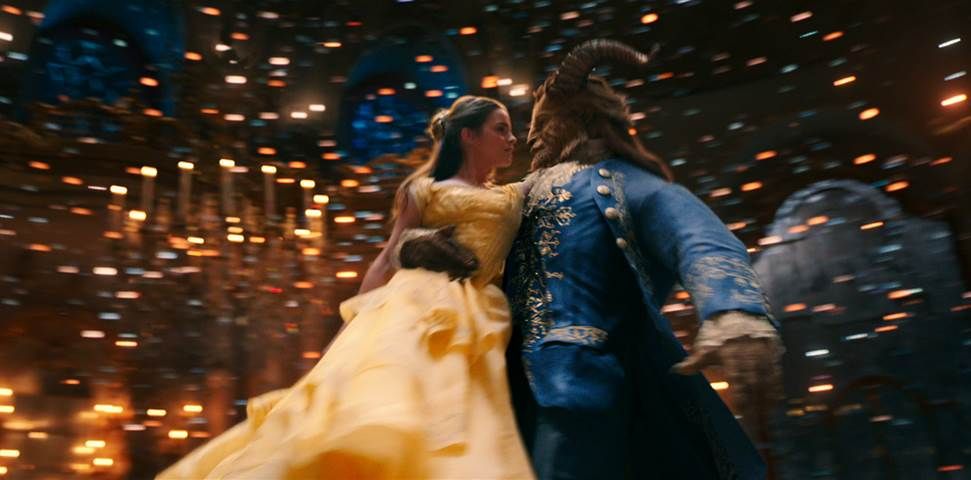 The film stars: Emma Watson as Belle; Dan Stevens as the Beast; Luke Evans as Gaston, the handsome, but shallow villager who woos Belle; Kevin Kline as Maurice, Belle's father; Josh Gad as LeFou, Gaston's long-suffering aide-de-camp; Ewan McGregor as Lumière, the candelabra; Stanley Tucci as Maestro Cadenza, the harpsichord; Audra McDonald as Madame de Garderobe, the wardrobe; Gugu Mbatha-Raw as Plumette, the feather duster; Hattie Morahan as the enchantress; and Nathan Mack as Chip, the teacup; with Ian McKellen as Cogsworth, the mantel clock; and Emma Thompson as the teapot, Mrs. Potts.
April 21, 2017

– BORN IN CHINA (Disneynature)
Narrated by John Krasinski ("13 Hours: The Secret Soldiers of Benghazi," NBC's "The Office," "Amazon's "Jack Ryan"), Disneynature's new True Life Adventure film "Born In China" takes an epic journey into the wilds of China where few people have ever ventured. Following the stories of three animal families, the film transports audiences to some of the most extreme environments on Earth to witness some of the most intimate moments ever captured in a nature film. A doting panda bear mother guides her growing baby as she begins to explore and seek independence. A two-year-old golden monkey who feels displaced by his new baby sister joins up with a group of free-spirited outcasts. And a mother snow leopard—an elusive animal rarely caught on camera—faces the very real drama of raising her two cubs in one of the harshest and most unforgiving environments on the planet.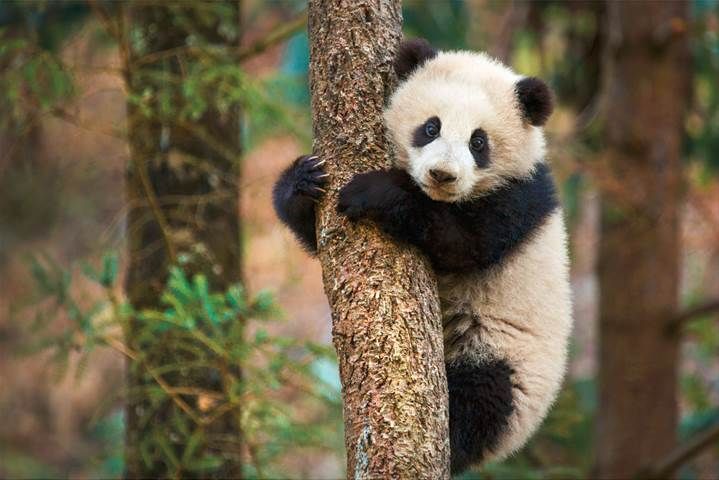 Featuring stunning, never-before-seen imagery, the film navigates China's vast terrain—from the frigid mountains to the heart of the bamboo forest—on the wings of red-crowned cranes, seamlessly tying the extraordinary tales together. Opening in U.S. theaters on Earth Day 2017, "Born in China" is directed by accomplished Chinese filmmaker Lu Chuan, and produced by Disney's Roy Conli and renowned nature filmmakers Brian Leith and Phil Chapman.
May 5, 2017

– GUARDIANS OF THE GALAXY VOL. 2 (Marvel Studios)
Guardians of the Galaxy is a family favorite. We loved the movie and we definitely loved the soundtrack.
Set to the all-new sonic backdrop of Awesome Mixtape #2, Marvel's "Guardians of the Galaxy Vol. 2" continues the team's adventures as they traverse the outer reaches of the cosmos. The Guardians must fight to keep their newfound family together as they unravel the mystery of Peter Quill's true parentage. Old foes become new allies and fan-favorite characters from the classic comics will come to our heroes' aid as the Marvel Cinematic Universe continues to expand.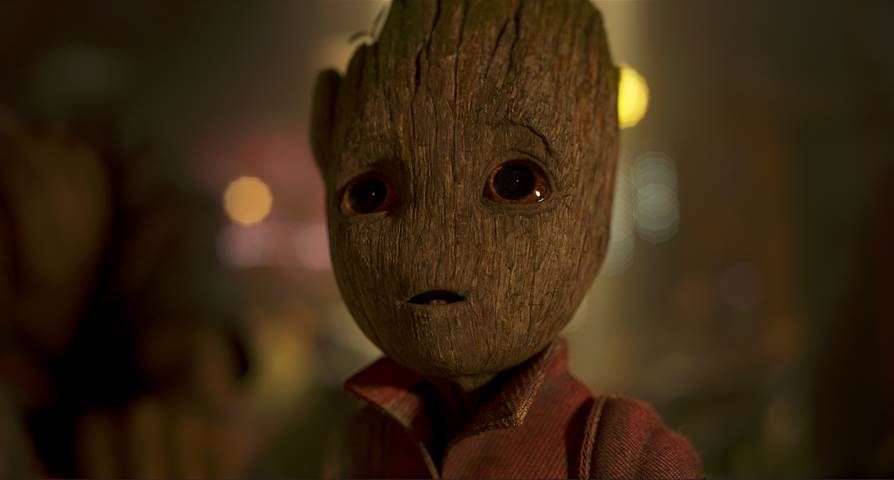 Marvel's "Guardians of the Galaxy Vol. 2" is directed by James Gunn and stars Chris Pratt, Zoe Saldana, Dave Bautista, featuring Vin Diesel as Groot, Bradley Cooper as Rocket, Michael Rooker, Karen Gillan, Pom Klementieff, Elizabeth Debicki, Chris Sullivan, Sean Gunn, Tommy Flanagan, Laura Haddock and Kurt Russell. Kevin Feige is producing, and Louis D'Esposito, Jonathan Schwartz, Victoria Alonso, Nik Korda and Stan Lee are the executive producers. The screenplay is by James Gunn. Marvel's "Guardians of the Galaxy Vol. 2" blasts into theaters on

May 5, 2017

.
May 26, 2017

– PIRATES OF THE CARIBBEAN: DEAD MEN TELL NO TALES (Walt Disney Studios)
I still remember a few people wondering what the original Pirates of the Caribbean movie would cover when it was inspired by the ride at Disneyland. Well, this series
Johnny Depp is back as the iconic, swashbuckling anti-hero Jack Sparrow in the all-new "Pirates of the Caribbean: Dead Men Tell No Tales." The rip-roaring adventure finds down-on-his-luck Captain Jack feeling the winds of ill-fortune blowing strongly his way when deadly ghost sailors, led by the terrifying Captain Salazar (Javier Bardem), escape from the Devil's Triangle bent on killing every pirate at sea—notably Jack.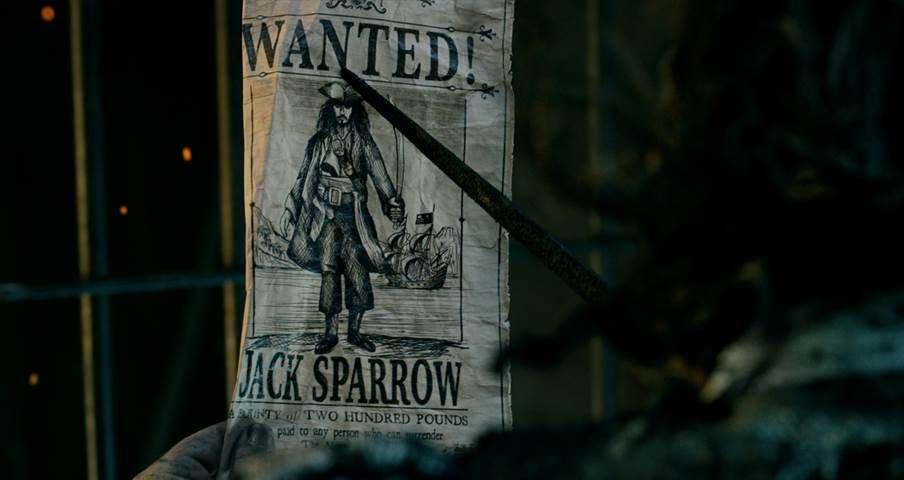 Jack's only hope of survival lies in the legendary Trident of Poseidon, but to find it he must forge an uneasy alliance with Carina Smyth (Kaya Scodelario), a brilliant and beautiful astronomer, and Henry (Brenton Thwaites), a headstrong young sailor in the Royal Navy. At the helm of the Dying Gull, his pitifully small and shabby ship, Captain Jack seeks not only to reverse his recent spate of ill fortune, but to save his very life from the most formidable and malicious foe he has ever faced.
June 16, 2017

– CARS 3 (Disney / Pixar)
Blindsided by a new generation of blazing-fast racers, the legendary Lightning McQueen (voice of Owen Wilson) is suddenly pushed out of the sport he loves.
To get back in the game, he will need the help of an eager young race technician, Cruz Ramirez (voice of Cristela Alonzo), with her own plan to win, plus inspiration from the late Fabulous Hudson Hornet and a few unexpected turns. Proving that #95 isn't through yet will test the heart of a champion on Piston Cup Racing's biggest stage!
November 3, 2017

– THOR: RAGNAROK (Marvel Studios)
In Marvel Studios' "Thor: Ragnarok," Thor is imprisoned on the other side of the universe without his mighty hammer and finds himself in a race against time to get back to Asgard to stop Ragnarok—the destruction of his homeworld and the end of Asgardian civilization—at the hands of an all-powerful new threat, the ruthless Hela. But first he must survive a deadly gladiatorial contest that pits him against his former ally and fellow Avenger—the Incredible Hulk!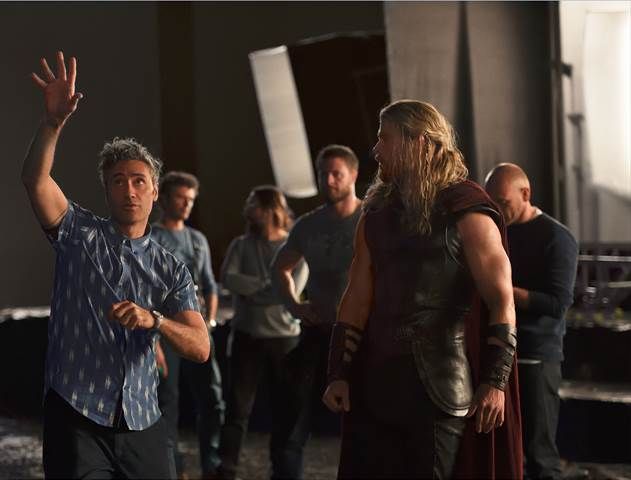 "Thor: Ragnarok" is directed by Taika Waititi and returns Chris Hemsworth starring as Thor and Tom Hiddleston reprising his role as Loki. They are joined by Cate Blanchett, Idris Elba, Jeff Goldblum, Tessa Thompson and Karl Urban, with Mark Ruffalo and Anthony Hopkins.
November 22, 2017

– COCO (Disney / Pixar)
Despite his family's baffling generations-old ban on music, Miguel (voice of newcomer Anthony Gonzalez) dreams of becoming an accomplished musician like his idol, Ernesto de la Cruz (voice of Benjamin Bratt). Desperate to prove his talent, Miguel finds himself in the stunning and colorful Land of the Dead following a mysterious chain of events.
Along the way, he meets charming trickster Hector (voice of Gael García Bernal), and together, they set off on an extraordinary journey to unlock the real story behind Miguel's family history.
December 15, 2017

– STAR WARS: EPISODE VIII (Lucasfilm)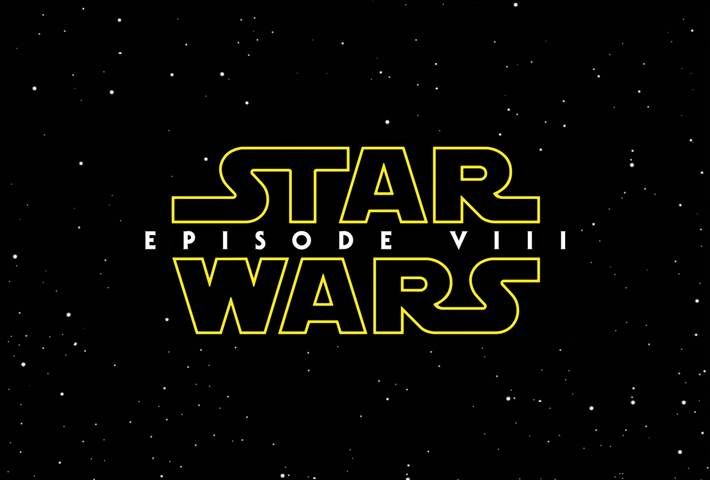 NO idea of plot, etc.
But, I do know it is Star Wars. So, it is a MUST see for our family.
Which of these films are must see movies for you?