I have been, or can be if you click on a link and make a purchase, compensated via a cash payment, gift, or something else of value for writing this post. Regardless, I only recommend products or services I use personally and believe will be good for my readers.
It is no secret that our family likes a good movie. Even better is having some friends over to watch with you.
Thanks to being a Claritin Mom's Crew member, our family was able to host a Madagascar Viewing at our house this past week.
We had a package arrive a few weeks earlier containing both Madagascar and Madagascar 2, Escape from Africa on DVD as well as several sample packages of Claritin to share with any guests whose children suffer from allergies.
The timing for those samples is perfect as our part of Alaska is still an allergy nightmare with all the freshly bloomed foliage. I have to take a Claritin each day or suffer the consequences and a few of the families that came to our party have children struggling with allergies as well.
Knowing that Alaskans are notorious for being gone for long stretches during the summertime, we invited several families from our church and homeschool groups. We ended up with 5 families with all the youngsters come for the fun.
I had high hopes of lots of circus themed fun games. You can get loads of ideas over at Claritin's Facebook page. Considering what glorious weather we were having, I was surprised that many of the kids even watched the entire Madagascar movie. (A few 'die hard' fans wanted to watch Madagascar Escape from Africa as well, but time didn't permit.)
We did have some interesting play with sticks in the backyard, including one preschooler looking like he was trying to 'herd' or 'direct' J.
A rather creative mom built a giraffe out of blocks we had out for the babies to use.
My teenaged son and his friend manned the grill for a yummy dinner topped off with ice cream treats that was served during an impromptu movie break.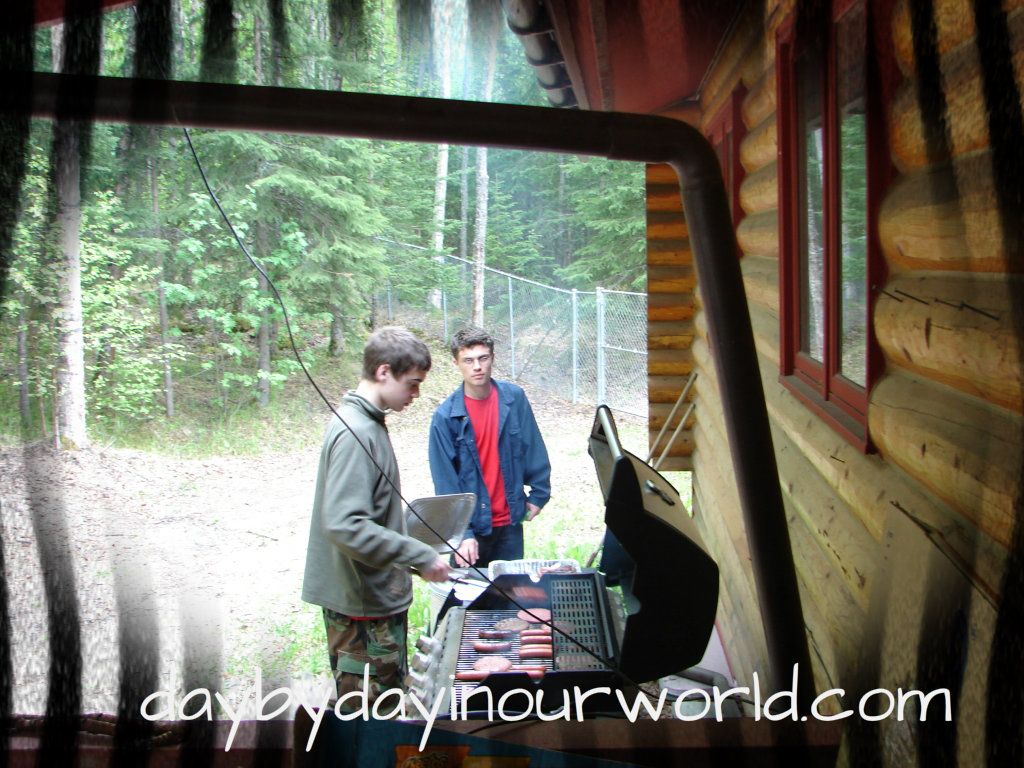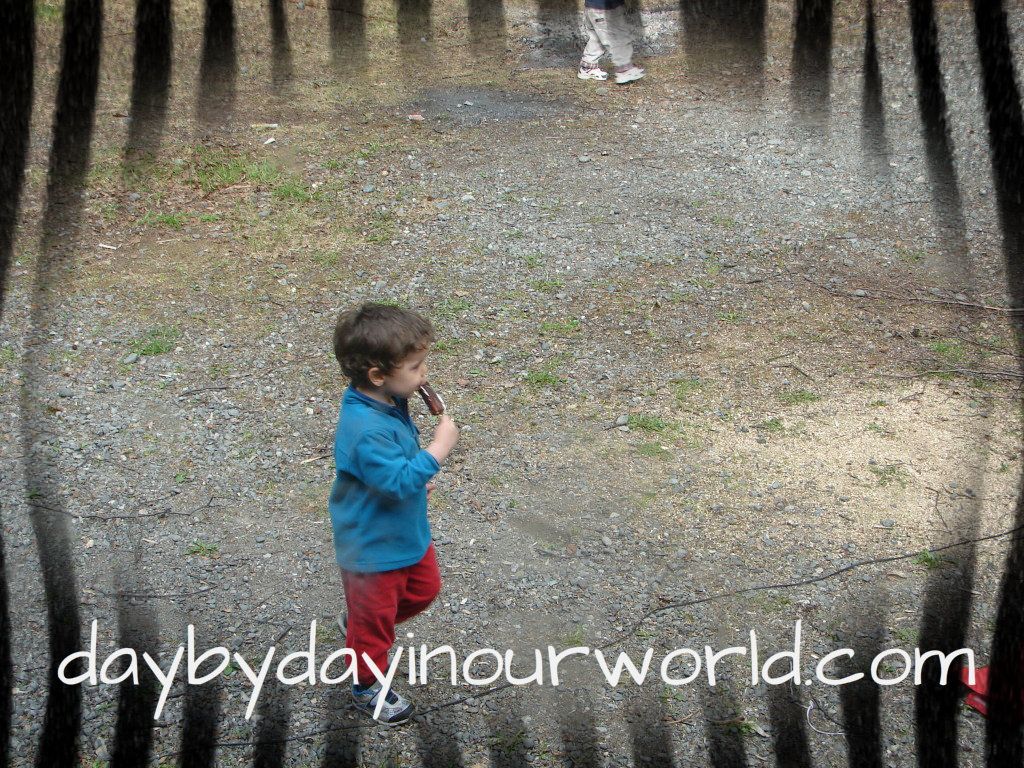 One of the mom's brought some yummy deviled eggs that looked almost too good to eat.
Somehow I underestimated how much popcorn kids can eat and ran out during the first hour of the show! (Note to self, 10 bags of microwave popcorn is NOT enough for 15 kids.) But, all in all the afternoon was enjoyable for all that came and we'll most likely be hosting a follow up party to watch Madagascar 2 once the rainy season starts up. And, I know several kids excited for Madagascar 3 now.
Disclaimer ~ We were sent the movies, popcorn containers, stickers and samples of Claritin to host the party as a member of the Claritin's Mom Crew. No monetary compensation occurred.
visit Claritin's website for coupons, allergy forecasts, and more information related to allergies.