I have been, or can be if you click on a link and make a purchase, compensated via a cash payment, gift, or something else of value for writing this post. Regardless, I only recommend products or services I use personally and believe will be good for my readers.
Welcome to the Healthy and Happy Living Link Party # 141
Welcome back! I hope everyone had a wonderful holiday season.
While we enjoyed having our college son with us for a few weeks, it was not my best holiday season. Working in a retail environment was draining enough. Getting sick right before New Year's Day with the flu and being stuck in bed for 3 days with a fever was miserable. It has since passed to my husband, college son, and my high school senior.
I am working hard to regain my health and keep it that way. Less than 3 weeks from now, I'll be in southern California for ShiftCon where I need to be able to go full throttle on my job as conference volunteer coordinator and keep my influencer hat on to connect with other bloggers and some incredible brands.
If you are new here, welcome to our party! I hope that 2018 brings you all joy, contentment and healthy life. I can't wait to see what are you all up to.
Join our HEALTHY LIVING LINK PARTY PINTEREST BOARD .Collaborate with us and we would love for you to pin with us. Pin your healthy living related post, recipes, giveaways, reviews and more! If you like to join our collaborative board, you can email me at abountifullove (at)gmail (dot)com or comment below!
The Healthy Living link party is all about living a healthy and happy life. Link up your posts related to healthy and happy living. Recipes that are low carb, low calorie, paleo, keto, organic, frugal and healthy are all welcome. Tips are also greatly appreciated! We believe that happy and content living are essential to being healthy.
We all pick our week's feature, so don't forget to stop by their blogs!
What's new from your hosts?
Day By Day In Our World
Blog | Facebook | Instagram | Pinterest | Twitter| You Tube
Top 5 Picks from the December Link Up!
An Open Letter To People Who Comment On My Body
Creamy Avocado Zoodles With Chipotle Lime Shrimp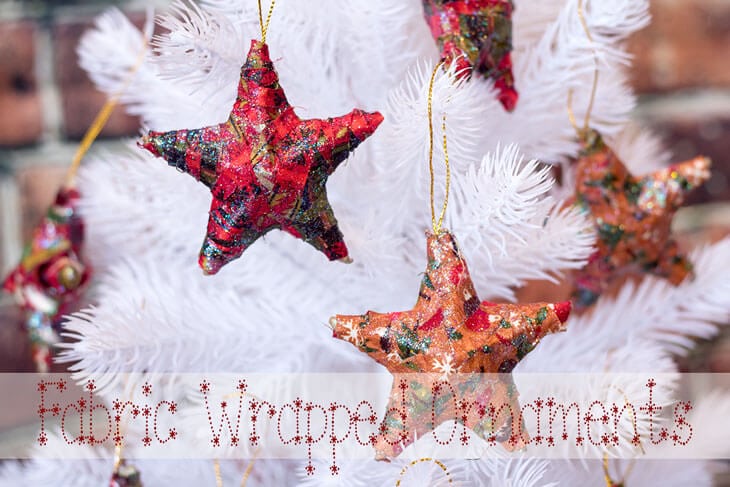 Peace on Earth FREE Cut File (SVG)
NEW AND SIMPLE RULES:
Leave a link to your actual post and not the homepage. Leave as many links as you want ( wholesome, inspiring, uplifting, new and old). We ask that you visit at least two blogs. Comment or pin their content.
Disclaimer: Emails are obtained ONLY TO NOTIFY participants of the next link-up and for that reason only. You may opt-out of these emails by unsubscribing from them at any time. If other bloggers chose to share your content and your graphic through this link up, the hosts of Healthy Living Link Party are NOT responsible for any article or images that was used illegally.

Let's party, link up below!