I have been, or can be if you click on a link and make a purchase, compensated via a cash payment, gift, or something else of value for writing this post. Regardless, I only recommend products or services I use personally and believe will be good for my readers.
The 2016 Walt Disney Studios Motion Pictures landed in my inbox late yesterday. I am excited to share it with my readers so you can be planning future trips to the movies. If you are like me, there is a limited budget for entertainment which means making decisions ahead of time.
Some of the 2016 Walt Disney Studios Motion Pictures movies had trailers before Star Wars: The Force Awakens, so my boys are already excited about a few of them. For curious minds, anything Marvel is on the 'I can't wait to watch it list' for our family. And while animated shows have started to lose their luster for some of my boys, I know that Disney rarely disappoints them.
January 29, 2016

– The Finest Hours (Walt Disney Studios)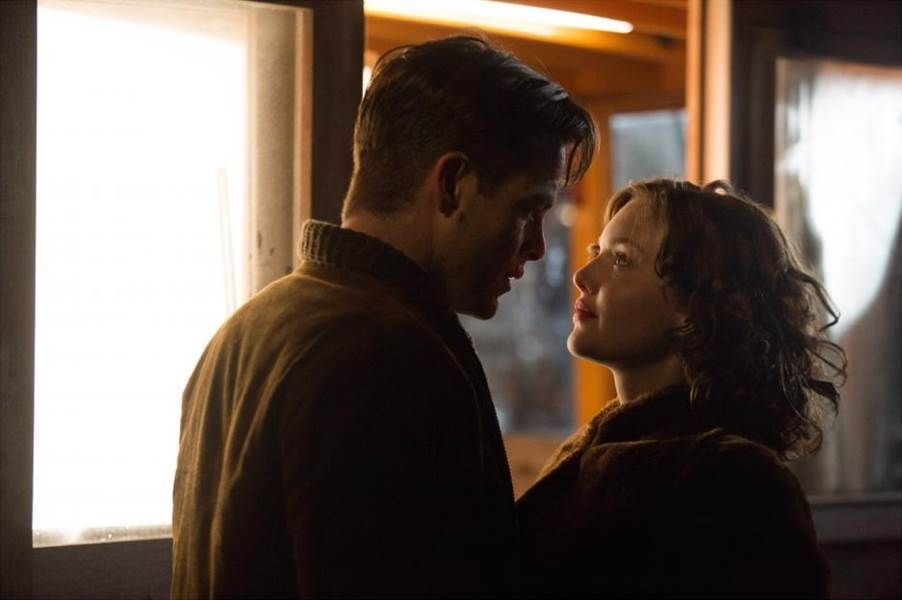 March 4, 2016

– Zootopia (Walt Disney Animation Studios)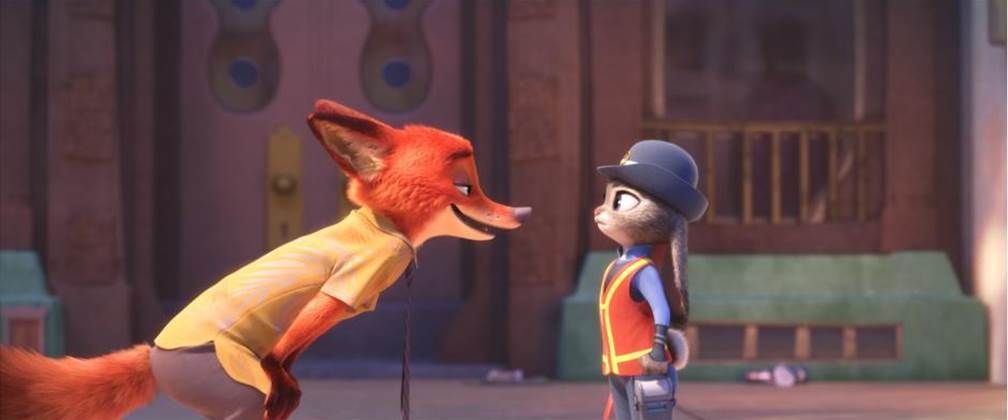 Animated shows featuring animals with human traits is nothing new. However, I can say that the trailer for this one which ran before Star Wars has most everyone in the theater laughing out loud.
April 15, 2016

– The Jungle Book (Walt Disney Studios)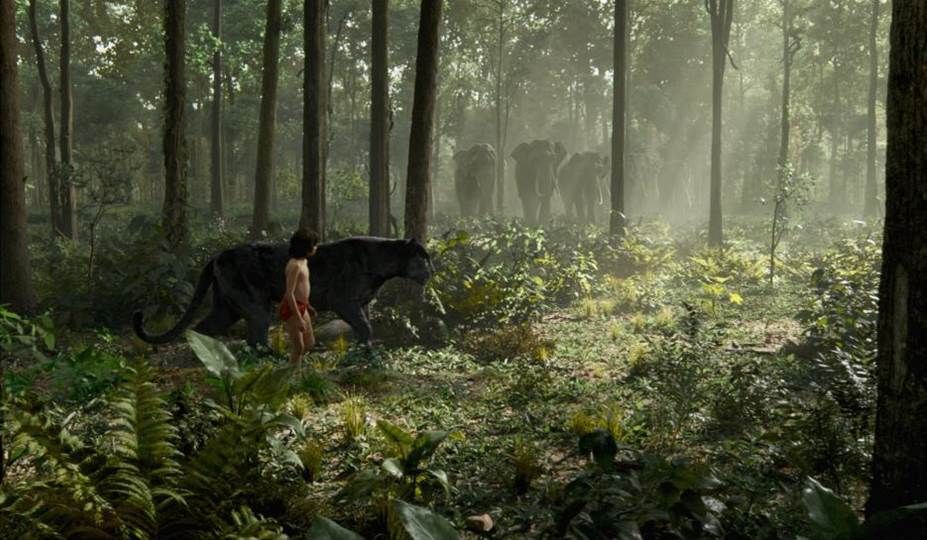 This movie was originally scheduled to be released in 2015. We enjoyed the animated Jungle Book (yes, I have the jazzy music going in my head right now!) and look forward to seeing what they do with it as live action.
May 6, 2016

– Captain America: Civil War (Marvel)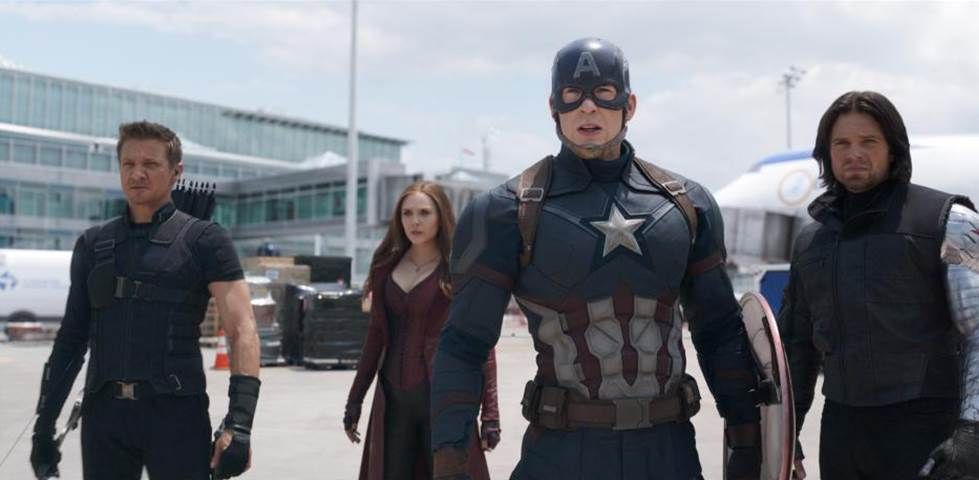 Ah, Cap is back! When it comes to The Avengers, my youngest son still professes Hulk to be his favorite. However, Captain America has risen to a close second for him. He was practically jumping out of his seat at Star Wars seeing the trailer for this one and is already talking about when he can see it at the theater.
May 27, 2016 – Alice Through the Looking Glass (Walt Disney Studios)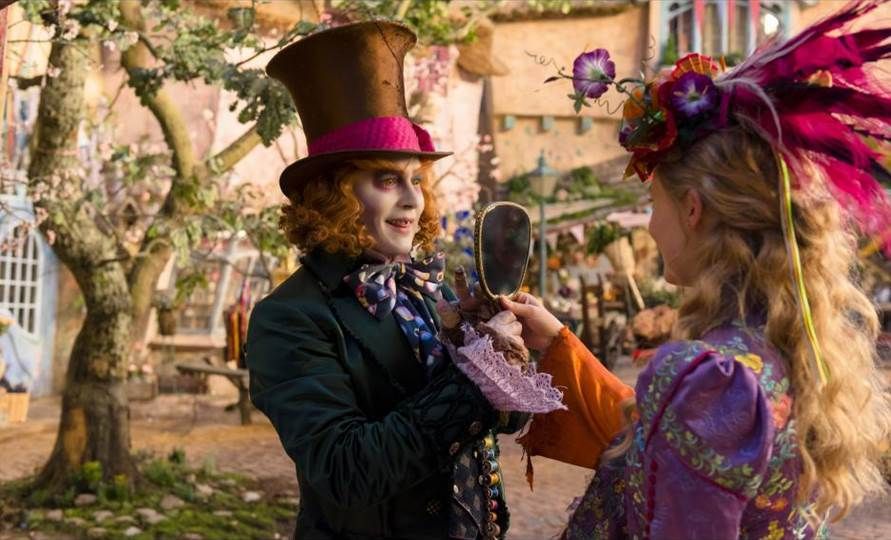 Johnny Depp fans can mark their calendars for this whimsical adventure. While we own Alice in Wonderland with him, I must admit that I haven't sat through the entire show in one sitting. Rather, I've caught bits and pieces the times my younger boys have watched it. Guess this mama needs to give that one another look as I do enjoy watching Mr. Depp at work.
June 17, 2016

– Finding Dory (Disney / Pixar)
I can still remember watching Finding Nemo with the boys and my mom at a theater in Louisiana. My youngest at the time (#3 son) snuggled on my lap for most of the time. Dory was one of the favorite characters from the show. I can hardly wait to see what adventures await in this film.
July 1, 2016

– The BFG (Walt Disney Studios)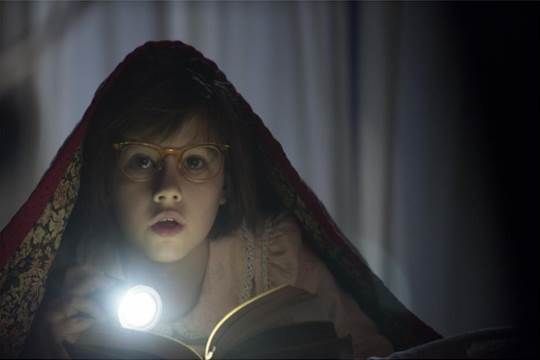 The BFG is a Roald Dahl book which I have not read. A young girl and a friendly giant seems to be the overall theme. Guess what's going on my reading list for this year?
August 12, 2016

– Pete's Dragon (Walt Disney Studios)
This is one of the mixed animation and live action movies from my childhood that I still adore. I am REALLY curious to see what they do with this one.
Fall 2016 – Queen of Katwe (Walt Disney Studios)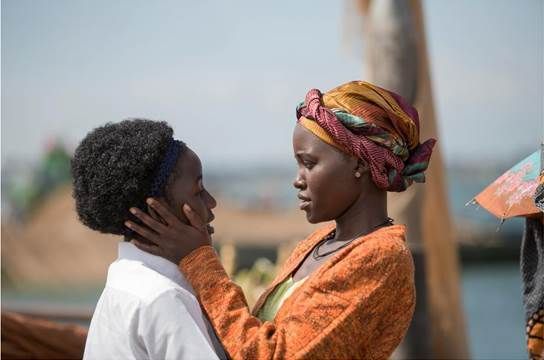 November 4, 2016

– Doctor Strange (Marvel)
I am nowhere near as versed as the boys about the whole Marvel Universe. However, I know that we'd really enjoyed every single Marvel movie that has come out.
November 23, 2016

– Moana (Walt Disney Animation Studios)
With "The Rock" as part of this cast, I am sure that my older boys will be willing to watch this one. Foreign lands and fun music is what I'm looking forward to seeing interpreted on the screen.
December 16, 2016 – Rogue One: A Star Wars Story (Lucasfilm)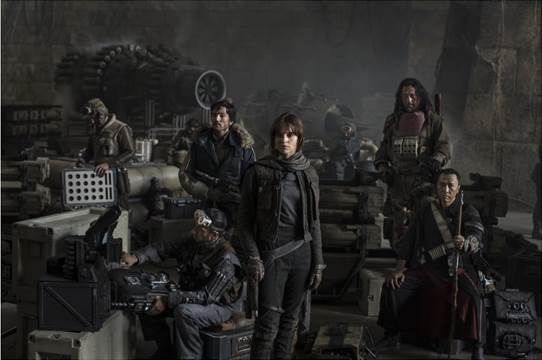 I will admit that I am curious to see where they will go with a story line for this movie in the Star Wars universe. I'm still digesting Star Wars The Force Awakens at the moment. It is definitely on my list to see over Christmas break.
TBD 2016 – The Light Between Oceans (DreamWorks Pictures)

So which of the 2016 Walt Disney Studios Motion Pictures line up are YOU most excited to see?