I have been, or can be if you click on a link and make a purchase, compensated via a cash payment, gift, or something else of value for writing this post. Regardless, I only recommend products or services I use personally and believe will be good for my readers.
Rainy days can be so boring for kids. Instead of setting them down in front of the TV, why not dig out a game for them to play? Games are not only entertaining, but many are educational. Whether it's Monopoly or Battleship, these classic games are great to play on rainy days.
Note ~ Affiliate links are used in this post as a convenience for our readers. There is no charge to you for using them.
10 Classic Games to Play on Rainy Days
Monopoly has been a family favorite for generations. There are so many themes to choose from and there's even a junior version for small kids.
This is perfect for rainy days because a traditional game of Monopoly can go on for hours. Monopoly teaches money and math – two skills everyone needs.
It doesn't get much more classic than checkers. This is a game families can play for hours at a time.
It's great for all ages of kids and teaches strategy skills.
If your kids are older, chess is a great alternative. We reviewed Chess House a few years back and loved that the set included plenty of beginner instruction and you can take it on the road as the chess board is a rolling mat.

Battleship is so much fun as long as you don't have kids that get discouraged easily. This is a great game for older kids.
This is also a game you can create if you don't have the board game. Search Google for instructions.
Classic Game: Payday
This is an excellent game for teaching money skills. The object of Payday is to make it through the month with the most money. Throughout the month, you'll have different expenses that pop up and you'll be given chances to buy things.
Kids have to learn to be smart about their money. It's a great way to teach budgeting skills as well.
A great game for little kids is Don't Break the Ice. The kids get a little hammer and break out blocks of ice, but try not to break all the ice. If the little character falls through the ice, the game is over and the other player wins.
My boys were given one several years ago and spent quite a bit of time playing it. I guess they felt serious satisfaction using a hammer.
Along with the classic version, I noticed there's a really cute Don't Break the Ice: Disney Frozen Edition Game available. If your child loves that Disney film, then I'd recommend buying that edition for them.
Another great game for kids of all ages is Connect 4. It's a basic game that has you put pieces into slots until the first person connects four of their color pieces in a row.
It's easy and everyone will love playing. We've brought ours to youth group retreats and found kids playing for hours.
A game that every preschooler needs to play is Candy Land. This game is perfect for rainy days and teaches colors to kids. This is a game that kids can quickly outgrow, but little kids just love it.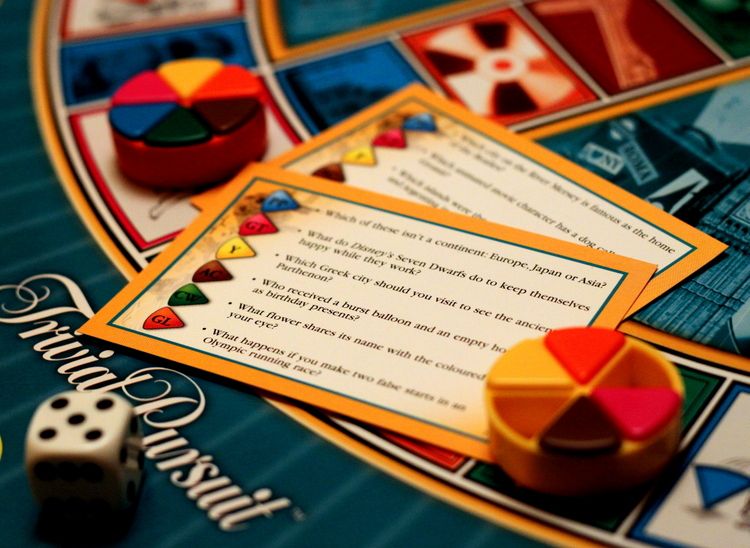 If you have older kids in the house, Trivial Pursuit is a great game. You can buy different versions for different ages of children.
This game is great for teaching facts. Or, you can use the board and make your own quiz cards to test them on what they are learning.
My boys were thrilled when the Star Wars edition entered the house. Although, we all found there was a LOT of Star Wars movie trivia we did not know! I am thinking the Marvel Cinematic Universe edition would be a huge hit as we all love the films.
If you have a deck of cards, Go Fish is an easy go-to game.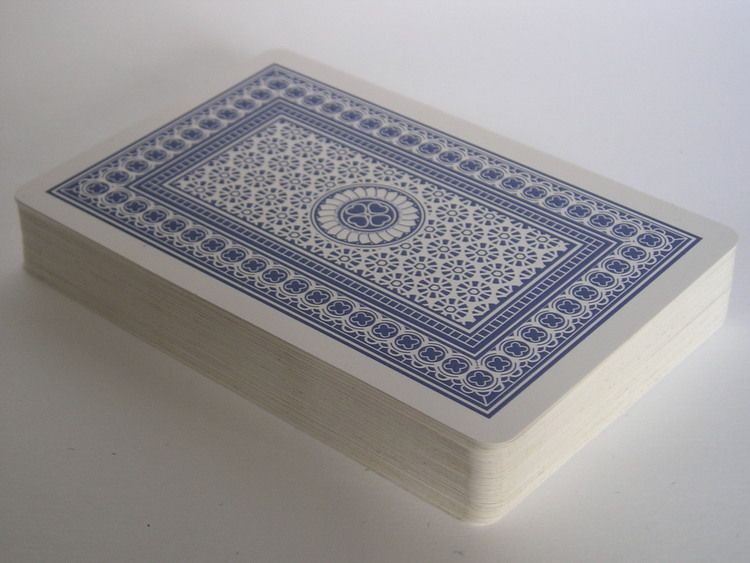 While they sell special Go Fish card decks, you can play with any deck. I know for the preschool ages the special decks with easily recognized items tends to be easier to use.
Classic Game: Jenga
Last, but not least, Jenga is great for families that are competitive. It's also something that can be played for hours at a time.
There is a definite need for spatial awareness when playing Jenga. And, younger kids really love to see the stack fall.
Rainy days don't have to be boring. There are so many awesome games to choose from. Dust off those old board games and grab some snacks to enjoy a fun day at home.
Which of these games does your family enjoy?
Is there a game I skipped that is a rainy day favorite?