Welcome to the 100th edition of The Christian Home Magazine, a weekly Blog Magazine posted every Monday.  Articles are submitted by various Christian Blog authors.
Not only are we celebrating 100 issues of this digital magazine, but I am happy to welcome a new featured columnist, Linda from Linda's Lunacy covering Gardening & Flowers.    
I hope you enjoy the articles submitted for this week's issue. Don't forget to leave a comment here about your favorite article and give the author some comment love on their blog!   
**Next week's issue may be delayed until Wednesday**
Gardening & Flowers
Featured Columnist – Linda from Linda's Lunacy shares her latest installment of Saturday on the Farm. I'd say spring fever has hit her house with getting ready to start seeds already. 
The Godly Home
Featured Columnist – Mrs. Sarah Coller from  Hope in Every Season shares In Your Anger, Do Not Sin. Her column really spoke to me as anger issues is something a few of us are having to manage at the moment.  Getting angry at injustice is okay, but lashing out at others takes you into the realm of sin.  Thank you Mrs. Coller for a timely and insightful article.
Health and Fitness Check-in
Featured Columnist
–
Annie Kate presents

Fit Mommy Cop Out 

posted at

Tea Time with Annie Kate.  I hope the weariness wears off soon for her, but can relate to needing a break at times.

 
Gentle Humor
Featured Columnist –

Alana shares
Cellular Identity
over at
Lightly Salted
.

I am so glad to NOT be the only person without a smartphone in her life.  And, I agree that you can tell a lot about an individual by looking at their phone.

 
Modest fashion
Featured Columnist – Caroline from The Modest Mom blog is back with Modest Monday & a Link-up! I love the hairstyle she shares, so make sure you check out the photo on her post from the back.
Design and Decorate
Featured Columnist
Deanna from Home Haven Ministry presents Decorating On The Prairie: Down the Hall.  I love how she has family photos plus that easel set up in her hall and wish I had that kind of space in our house.  However, it does have me thinking we should hang family photos in our hallway now!
Hospitality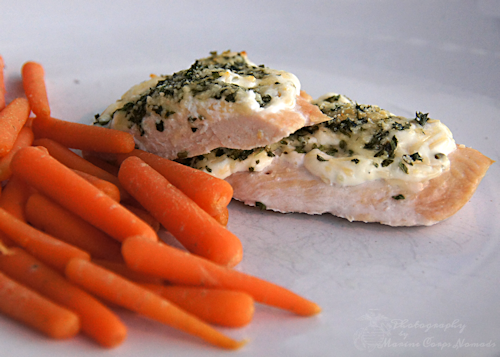 Featured Columnist–
Heather from
Marine Corps Nomads
is back with Gluten Free Parmesan Chicken Recipe.  It looks like a fantastic dinner option to me.
Movies and Music
Featured Columnist
Laura O from
Day Day in Our World
will be back with more movies and music to share.
I am looking for a featured columnists and/or submissions for the Finance, Home Business, Homekeeping, Parenting and Young Adult Columns.  The young adult columnist needs to be an established teen or young adult blogger.
Thank you so much for reading! To submit your work for consideration, or to find out more about The Christian Home magazine, just visit the
about page
.
As the carnival site is acting wacky,
submissions can be email directly to me at daybydayinourworld at gmail dot com or via the
contact form
on this blog. 
While we have featured columnists for many of the columns,

any Christian author

can submit for inclusion in the magazine in all of the different columns.