The younger boys and I had a chance to watch this kids movie while P was off on his Boy Scout adventure.  (It's currently available with Netflix instant streaming.) We've listened to many of the Judy Moody books by Megan McDonald in audio format over the years and loved hearing the all the antics of Judy and her younger brother, Stink.
This movie begins as 3rd grade is coming to an end for Judy Moody.  That afternoon, she and her closest friends rush to their 'club house' (aka tent in the Moody backyard) for a TP Club meeting. Judy excitedly presents her idea for how they'll have the most awesome summer imaginable: "The Judy Moody Mega-Rare NOT a Bummer Summer Dare" where participants can earn or lose thrill points.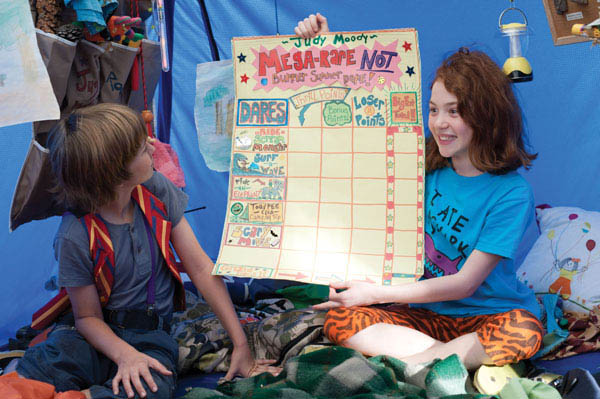 Sadly, she is informed by Rocky and Amy that they will be going away for the summer leaving just Frank.  Like many kids that age, the self-centeredness shows and Judy proclaims to her parents that she's going to stay in the room for the entire, sure to be miserable summer.  Meanwhile, her brother, Stink, is excited to spend his summer searching for Big Foot who's been sighted in the area.
Just as Judy starts considering time outside of her room, she learns that her parents are leaving for California to care for a family member while Judy and Stink stay home with their (unfamiliar to them) Aunt Opal.  The moping by Judy begins again, but is quickly tossed aside after she meets Aunt Opal and realizes this is a person who can have some fun.
The majority of the movie then has Judy riding the ups and downs as she tries to score thrill points with Frank and failing miserably while Rocky seems to be having the best time possible at circus camp.  When her own attempts to get thrill points fails, Judy decides to grab a claim to fame by tagging along with Stink to catch the illusive Big Foot.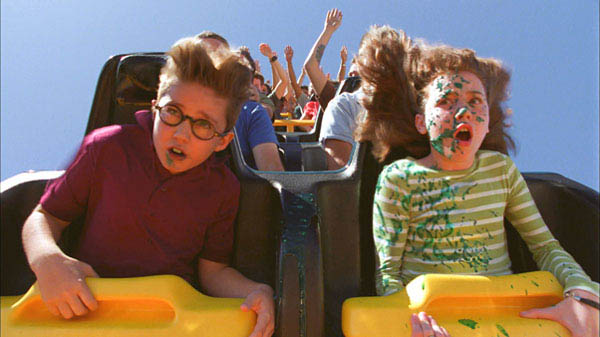 While this is not necessarily the best summer themed film, it was kind of fun to see the fictional character be brought to life.  Judy does exhibit attitude at times, although her crying out "roar" while throwing herself on a bed seems tame compared to some of the acting out I've seen in my day.  Sibling rivalry makes quick appearances, but you'll also find the siblings working together for a common goal.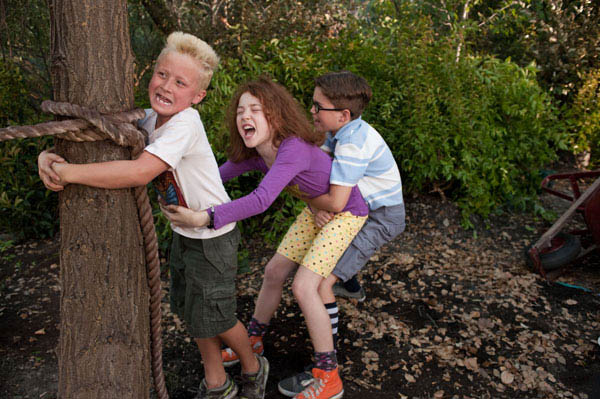 In case you missed seeing the trailer last year (or just need a refresher), here's the official movie trailer:
What fun things have your or the kids done this year to have a NOT Bummer Summer?
This post has been submitted for inclusion in The Christian Home, Issue 74 hosted here. 
As the featured columnist for the Movies and Music category, you can be looking forward to weekly posts on what we are watching or music we've enjoyed.  
Feel free to leave suggestions for me as well that are family friendly or uplifting for adults.  While I have movies and some music selections in mind, I'm always on the lookout for other great choices.