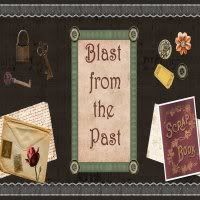 I'm combining Blast from the Past with Wordless Wednesday this week.
Photos are from Western Reserve Historical Society in Cleveland, Ohio. They had a series of kid friendly exhibits one year, so we joined. The boys still remember going there.
D gets a ride with Dad driving
Photo Op with the Reed Family
R takes a peek through the scope
Brothers have fun with the green screen
P and R explore the kid friendly boat, part of the museum's regular collection.